Major Commission: Queensland First Nations Call Out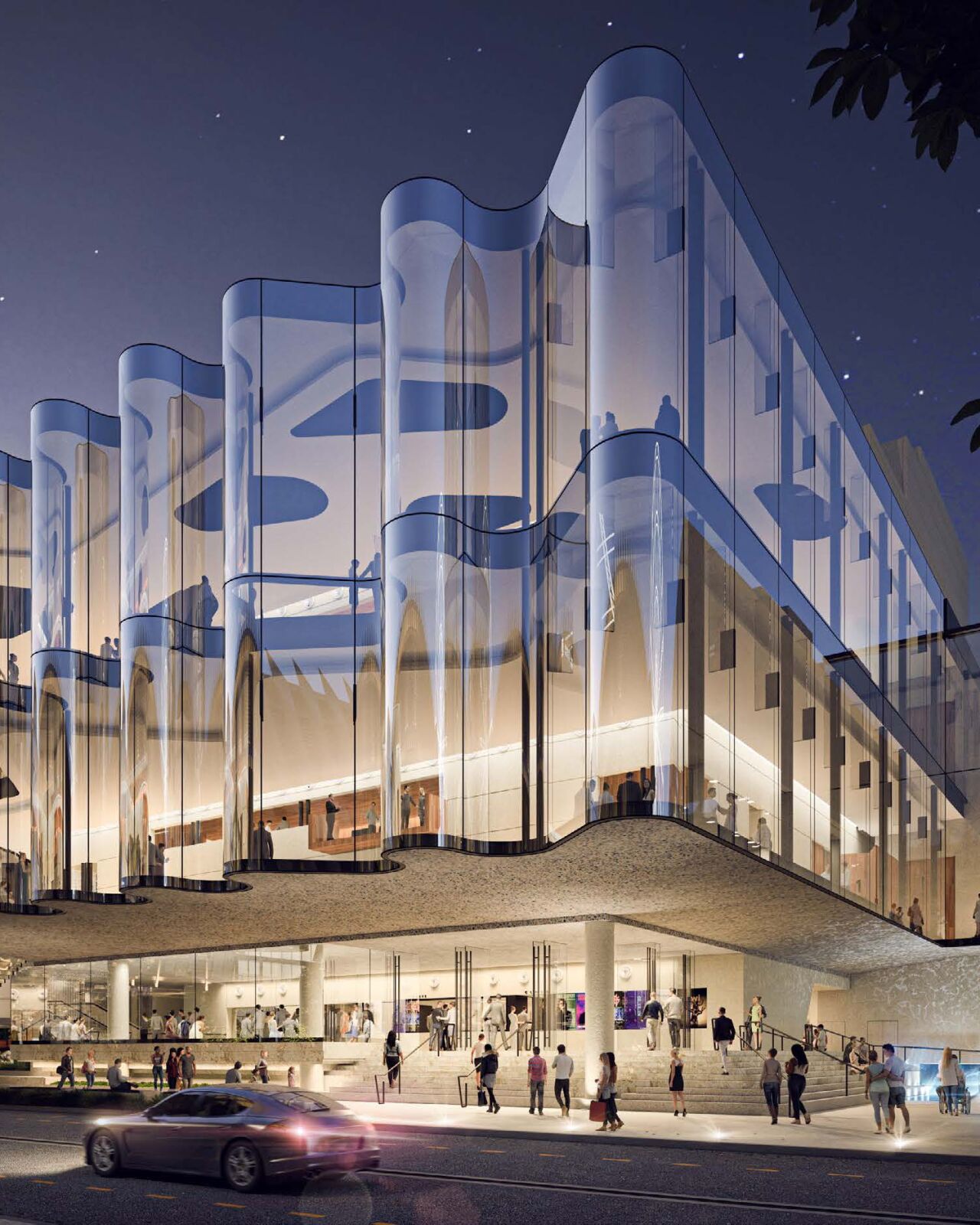 #New Performing Arts Venue Public Art | Expression of Interest
https://www.uapcompany.com/uploads/NPAV-EOI-Flyer.pdf

The Queensland Government is seeking responses to this Stage 1 Expression of Interest (EOI) from First Nations artists with a cultural connection to Queensland, to develop a significant permanent public artwork for the New Performing Arts Venue (NPAV) project at QPAC.
The New Performing Arts Venue (NPAV) is the newest addition to Southbank's cultural precinct in Brisbane. A new world-class creative venue for Queensland, NPAV is designed by leading architects Blight Rayner and Snøhetta and will form an important part of QPAC.
Following this Stage 1 EOI phase, three (3) First Nations artists will be selected to progress to Stage 2 Concept Design and work alongside Blaklash Creative (First Nations art and design consultants) and UAP (public art specialists) to develop a site-specific artwork response for this significant new cultural infrastructure at the Queensland Cultural Centre at South Bank.
The artwork opportunity is located within the NPAV Entry Forecourt. This location is an outdoor zone and calls for the integration of permanent, site-specific public art. There are a range of possibilities for artistic intervention within the public art zone, including freestanding sculptural elements, treatment to the ground plane and treatment to the surrounding external walls.
The EOI submission portal opens on Friday the 3rd of June 2022 and closes at 5pm AEST on Monday the 4th of July, 2022. For further information and submission requirements, please click here.
To submit your application, please click here.

For any questions regarding the application process, please email [email protected]