Public Art... Ready, Set, Go! For Artists who are considering public art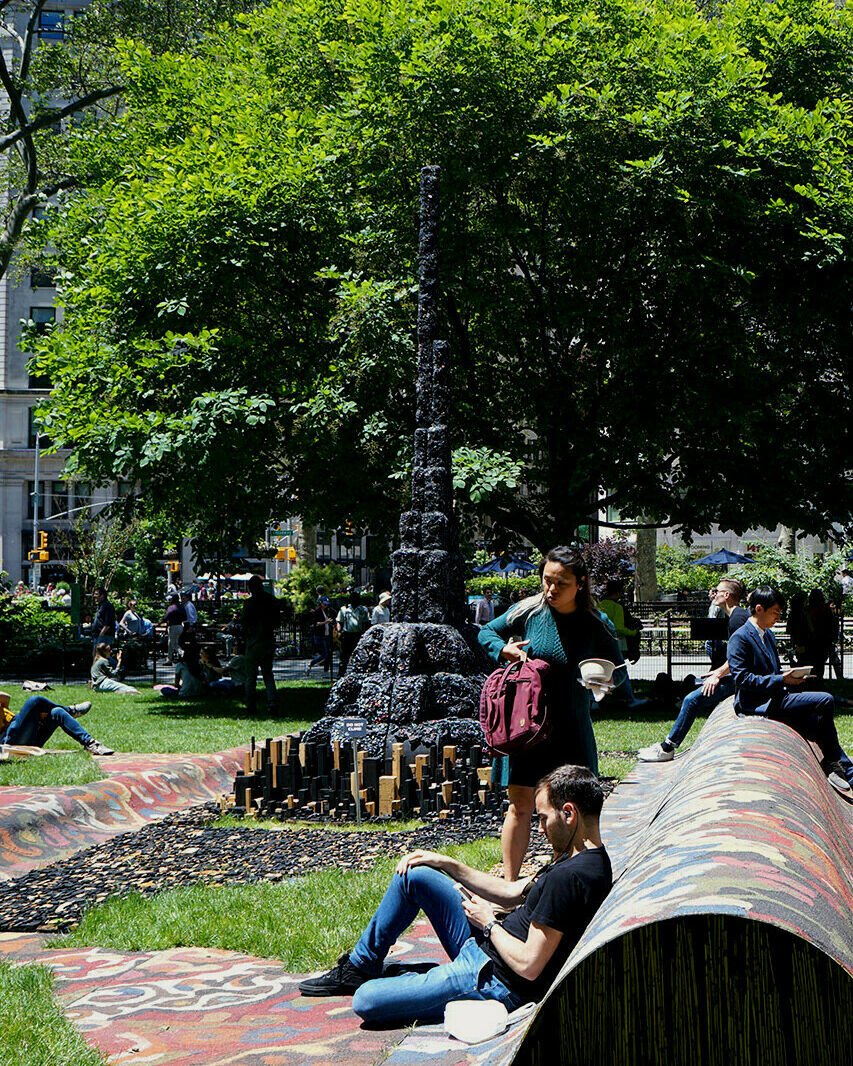 Join UAP's Associate Senior Curator, Michaela Hartland and Senior Consultant Dr. Chetana Andary in a knowledge-sharing webinar aimed to inform artists on the process of Public Art.
In this presentation the two discuss public art and its commissioning process, by focusing on three artist case studies. From the gallery to the public realm they list out the practical steps for artists to be ready for commissions.