Alison Page & Nik Lachajczak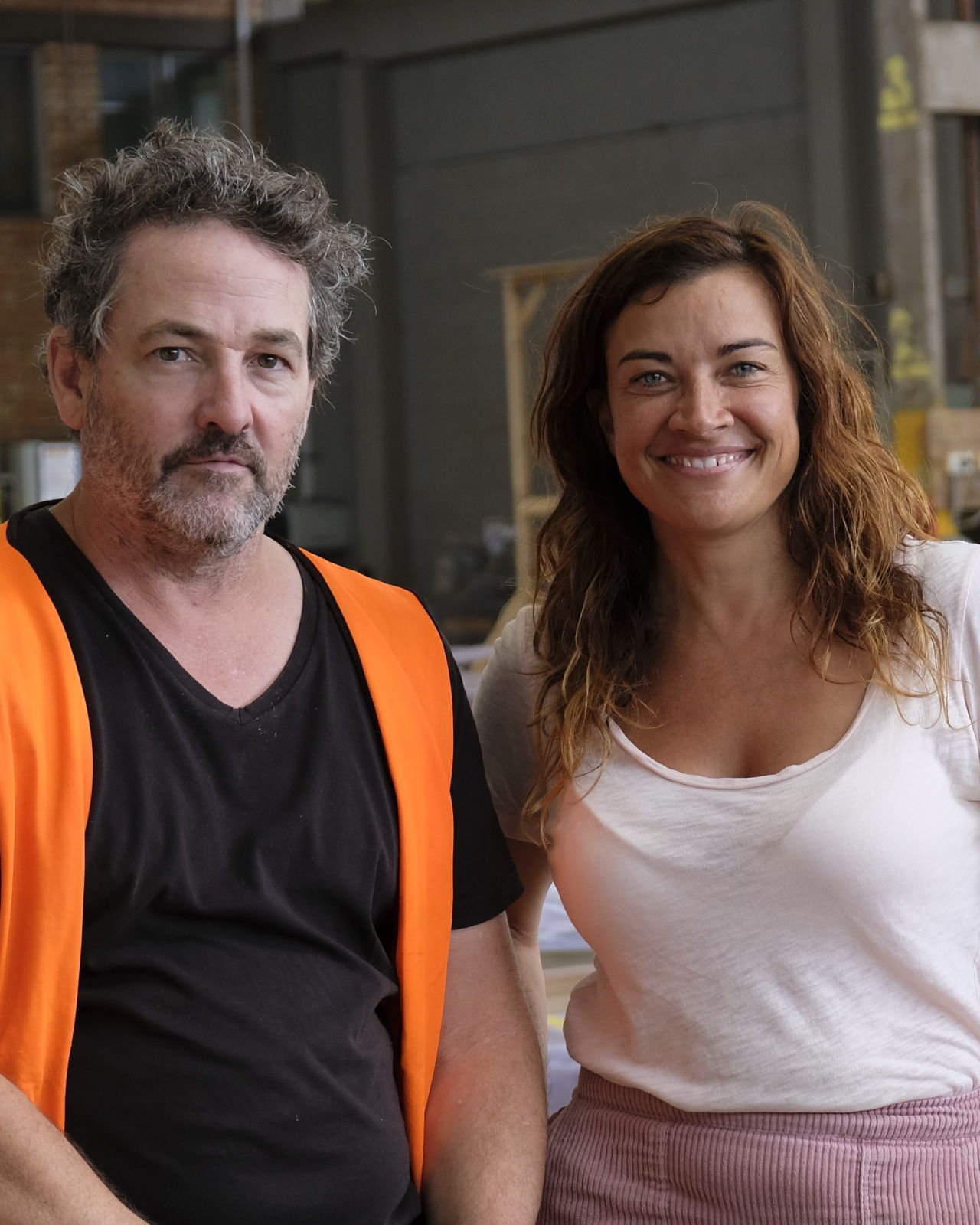 Alison Page is a descendant of the Walbanga and Wadi Wadi people from La Perouse and is an award-winning creative at the forefront of the contemporary Australian Aboriginal cultural movement. Nik Lachajczak is a writer, director and cinematographer who has worked with communities in Australia and globally for the past 20 years.
Together, Alison and Nik are the creative agency Zakpage, their diverse practice spanning architecture, design, art and film. With storytelling as a connecting thread throughout the different mediums, Zakpage produce artistic and intelligent visual narratives that seek to strengthen identity and drive social justice.