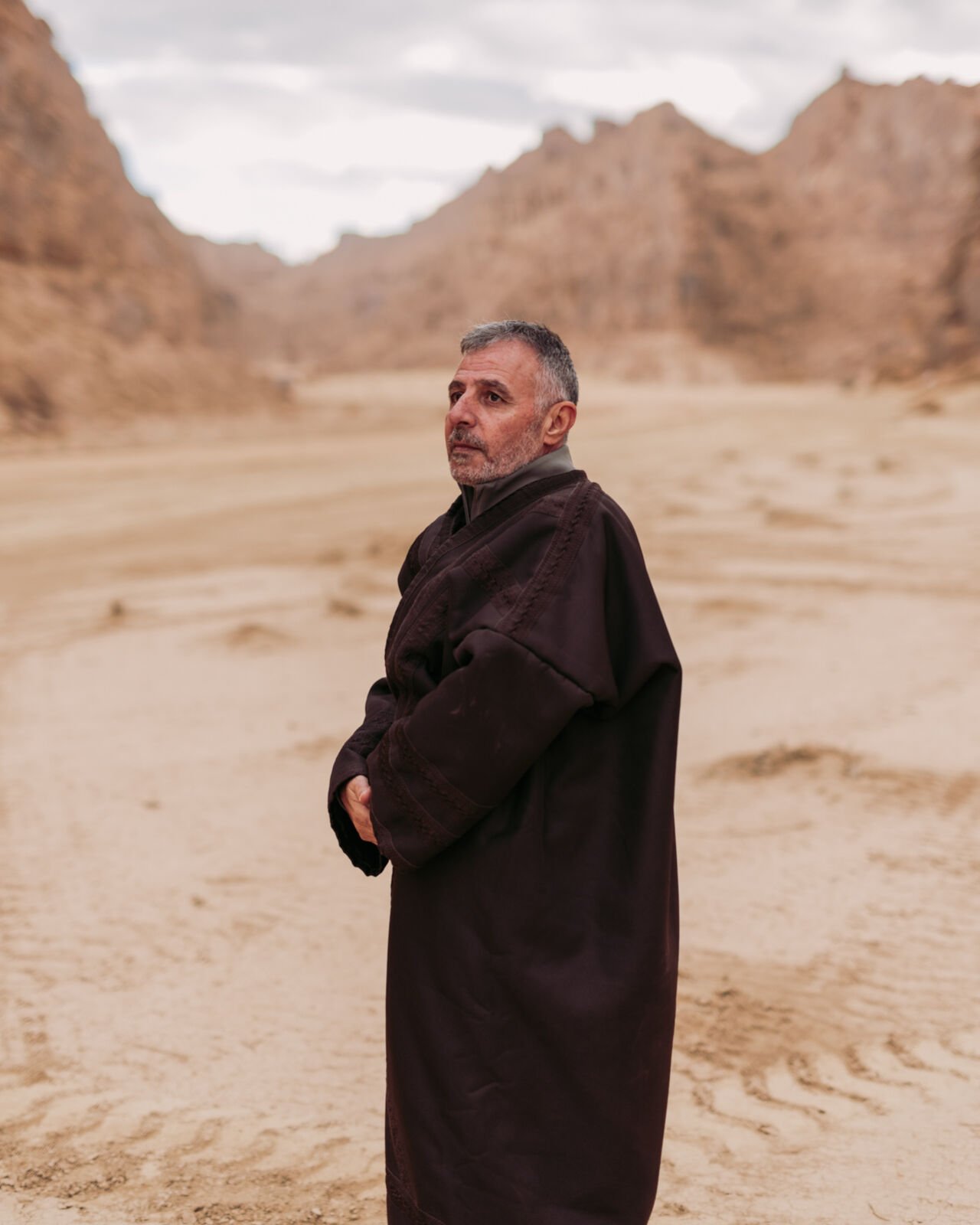 Khalil Rabah is a Palestinian conceptual artist who works in a wide variety of media. His method can be seen as a form of artistic science that focuses on questioning history and memory, specifically in the context of his native Palestine. Throughout his work, the artist sets cultural and economical standards for Palestine, standards that have long been integral parts of Western national identity, but which are not present in Palestine.
Born in Jerusalem, Rabah studied fine arts at the University of Texas. In 1998 he co-founded the Al Mamal Foundation for Contemporary Art in Jerusalem, an independent institution, which presents, studies, and promotes international art. For several years he has been a lecturere at the Department of Fine Art in Bezalel Academy, Jerusalem. He has participated at major international exhibitions such as the Istanbul Biennale 2005, the Venice Biennale, 2009 and the Sharjah Biennale, 2010. He has had solo exhibitions in Ramallah, Jerusalem, Beirut, Cairo and London.
Biography sourced from Sfeir-Semler Gallery.
Khalil Rabah, Grounding, installation view, Desert X AlUla 2022, courtesy the artist and Desert X AlUla, photo by Lance Gerber