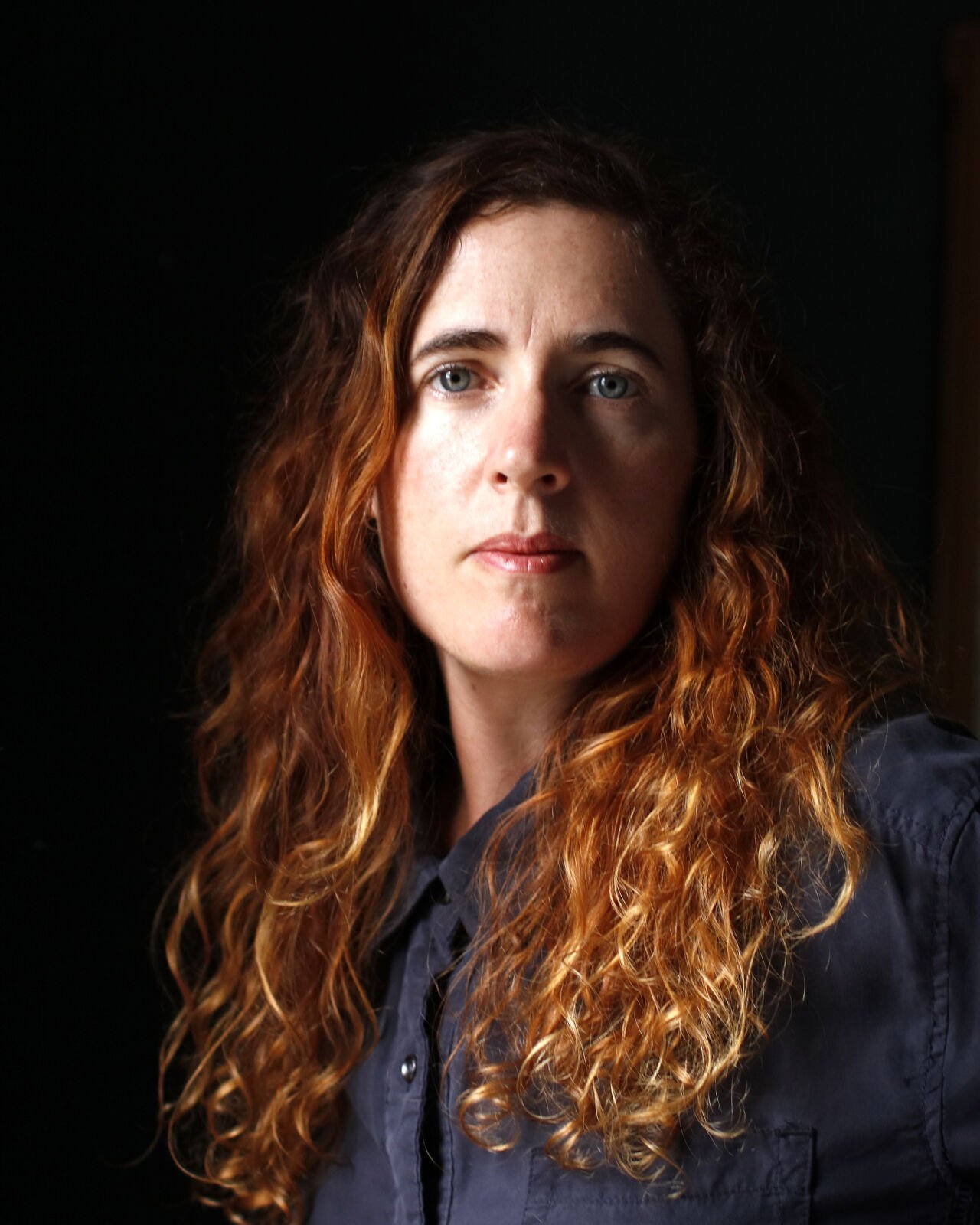 Tamara Dean is a critically acclaimed photo media artist working in photography, installation and moving image. Her practice explores our connection to nature and rites of passage in contemporary life. In each of Dean's photographs, her subjects quietly and intimately engage with their natural surroundings. The artist's unique understanding of light and landscape reveal sensual pieces that invite contemplation.
In Dean's early bodies of work, she portrays the vulnerability one feels when in the natural environment. The relationship between the body and one another is also explored with a particular focus on the intimacy between women.
Her work has been acquired by the National Gallery of Australia, Canberra ACT; Parliament House Art Collection, Canberra ACT; Art Gallery of South Australia; Mordant Family Collection Australia; Artbank Australia; Balnaves Collection Australia; and Francis J. Greenburger Collection, New York.
Tamara Dean is represented by Michael Reid.
This biography is courtesy of Michael Reid Gallery.
Image credit: Jack Sewell