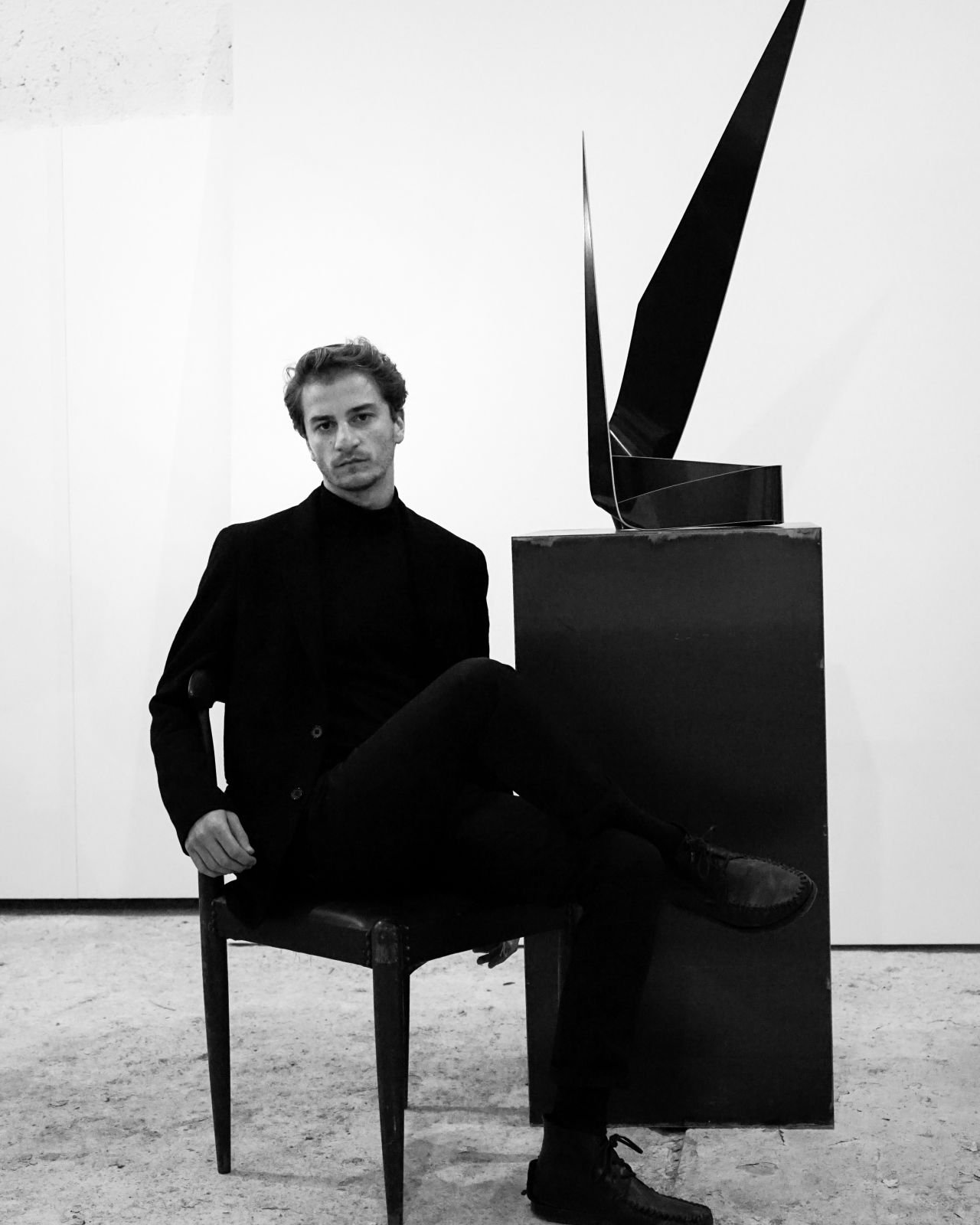 Yioryios Papayioryiou creates organic architectural forms which are grounded in the framework and mentality of painting but realised in the form of sculpture. Working with aluminium and acrylic paints, the artist bends, folds, contorts and manipulates his materials – an almost choreographic and dancerly process which culminates in the creation of works defined by a sense of energy and movement.
Underlying all of Yioryios' works is a fascination with architecture and the built environment. Each work is an abstract and intuitive response to the architecture of a particular site such as Jorn Utzon's Sydney Opera House or Harry Seidler's Australian Embassy in Paris.
Yioryios' work is held in significant collections such as the Justin House Art Museum collection, the ANZ collection, the Pricewaterhouse Cooper collection, the Crown Casino collection, the ELLIOT EYES COLLECTION and the Australian Embassy in Paris collection.
Yioryios Papayioryiou is represented by Artereal Gallery.
This biography is courtesy of Artereal Gallery.

Image Credit: Courtesy of the artist