For Three Suffragists, a Monument Well Past Due
Central Park will soon unveil its first sculpture depicting nonfictional female figures. "The fact that nobody even noticed that women were missing in Central Park — what does that say about the invisibility of women?"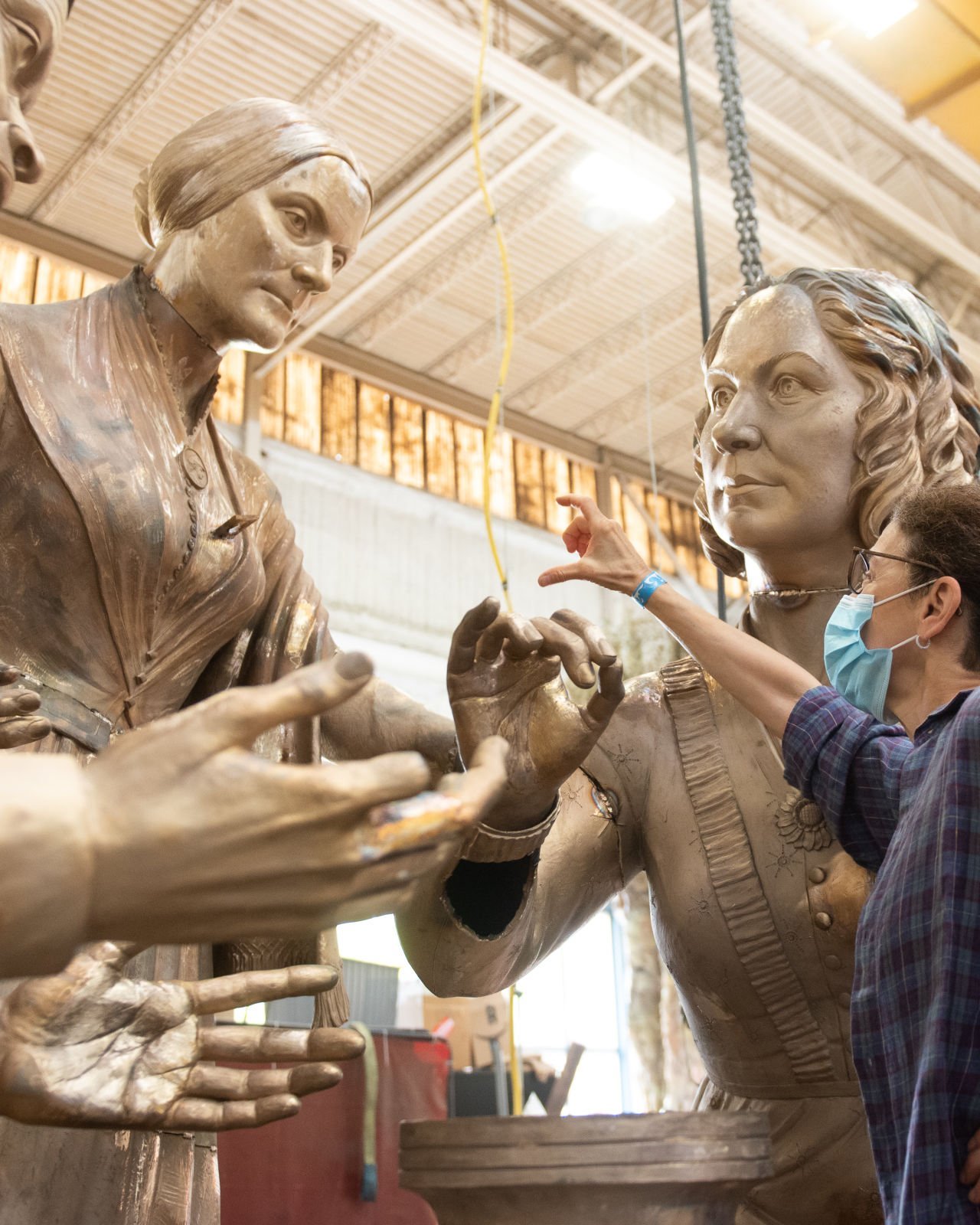 #Meredith Bergmann's Women's Rights Pioneers Monument will soon be unveiled in New York City's Central Park.
At 14 feet tall, this bronze monument of Susan B. Anthony, Sojourner Truth and Elizabeth Cady Stanton is the first sculpture within the Central Park that features nonfictional female figures. To read the full article click here.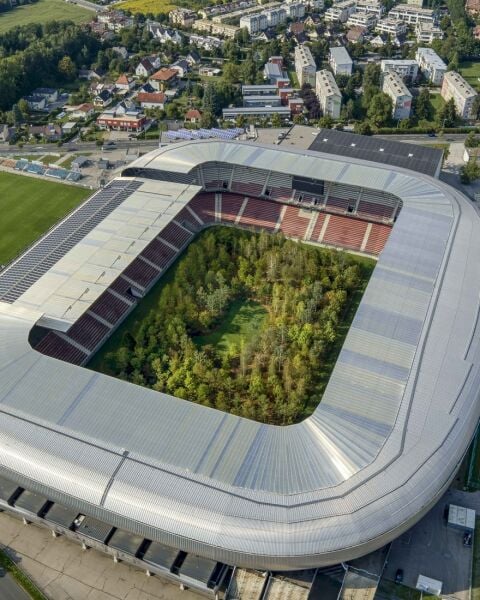 From Times Square in New York to the Parisian gardens of Petit Palais, artists summoned international attention in 2019 through fresh public artworks. The most incisive sculptures, penetrating light installations, and eye-opening murals spurred meaningful discussions around identity, politics, climate change, and community, while, at times, inspiring awe as well.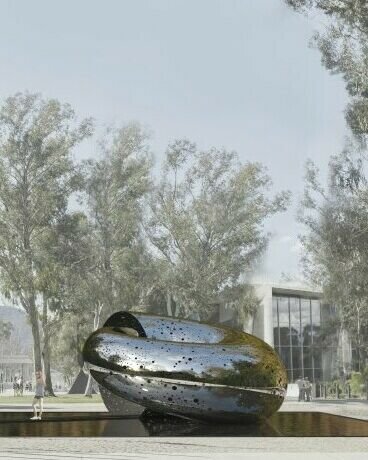 To be built at our Brisbane workshop, 'Ouroboros' will be constructed from mirror-polished recycled and reclaimed stainless steel and weighing approximately 13 tonnes; it will be the largest acquisition and one of the most significant public art commissions ever in Australia.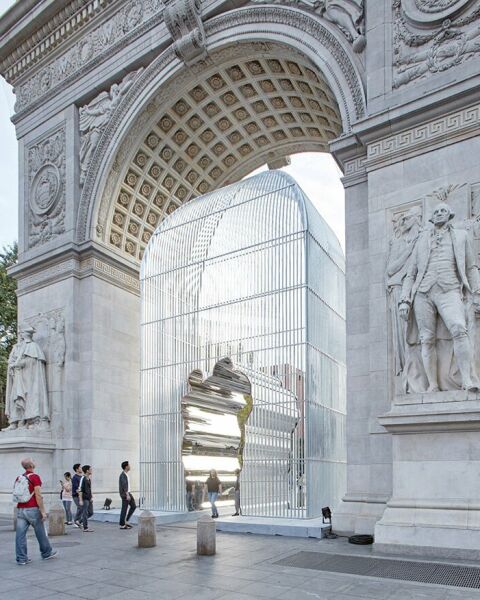 For more than 40 years, Public Art Fund has brought the world's most renowned creative forces to an audience of New York City locals and visitors alike through ambitious free exhibitions, offering the public powerful encounters with art and the urban landscape.