For Three Suffragists, a Monument Well Past Due
Central Park will soon unveil its first sculpture depicting nonfictional female figures. "The fact that nobody even noticed that women were missing in Central Park — what does that say about the invisibility of women?"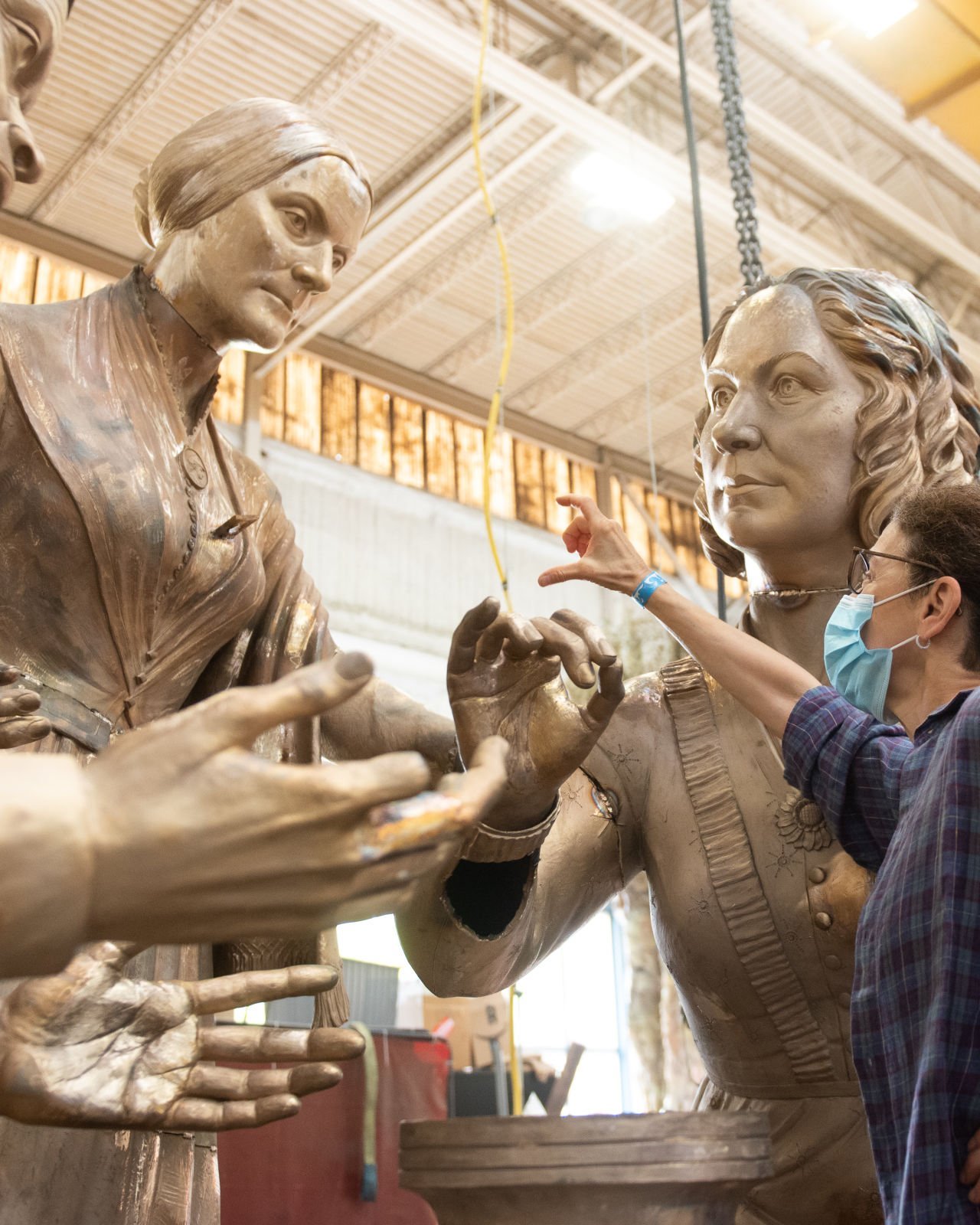 #Meredith Bergmann's Women's Rights Pioneers Monument will soon be unveiled in New York City's Central Park.
At 14 feet tall, this bronze monument of Susan B. Anthony, Sojourner Truth and Elizabeth Cady Stanton is the first sculpture within the Central Park that features nonfictional female figures. To read the full article click here.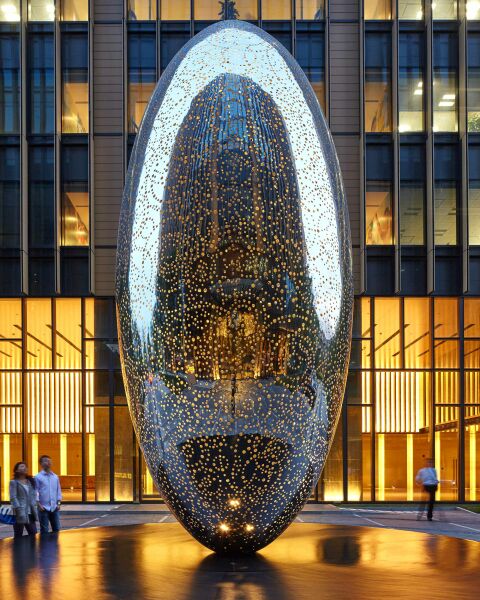 How UAP founders Daniel and Matthew Tobin and their team have been bringing artworks to life in major sculptural projects across the globe.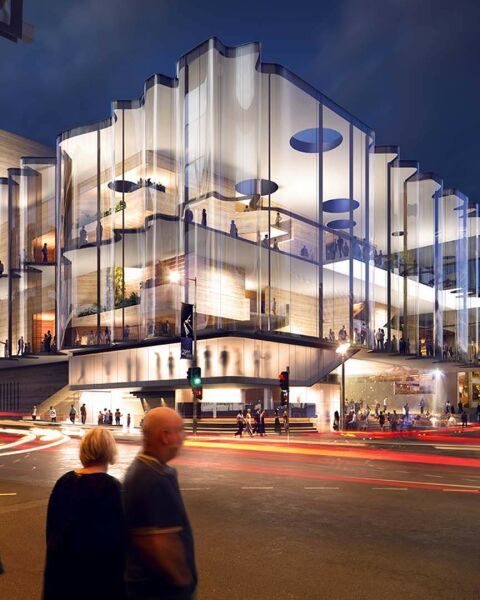 Brian Robinson's artwork, a four-metre-high bronze sculpture called Floriate, will feature intricate etchings of Queensland native flora, culturally significant to both Aboriginal and Torres Strait Islander peoples.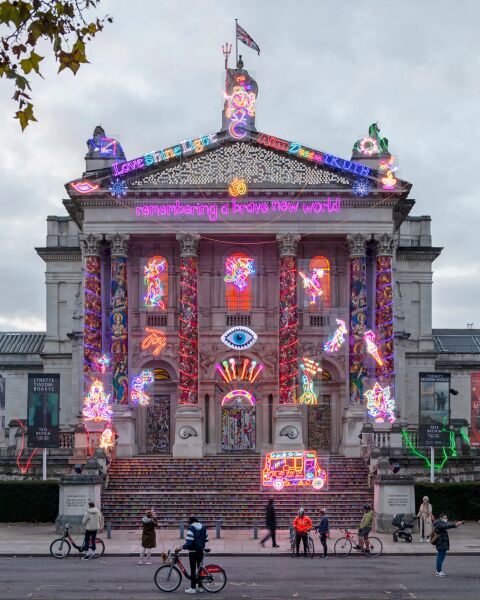 To celebrate the resounding power and meaning of public art, the art-and-design fabrication company UAP has released its annual list of the year's best public art.