For Three Suffragists, a Monument Well Past Due
Central Park will soon unveil its first sculpture depicting nonfictional female figures. "The fact that nobody even noticed that women were missing in Central Park — what does that say about the invisibility of women?"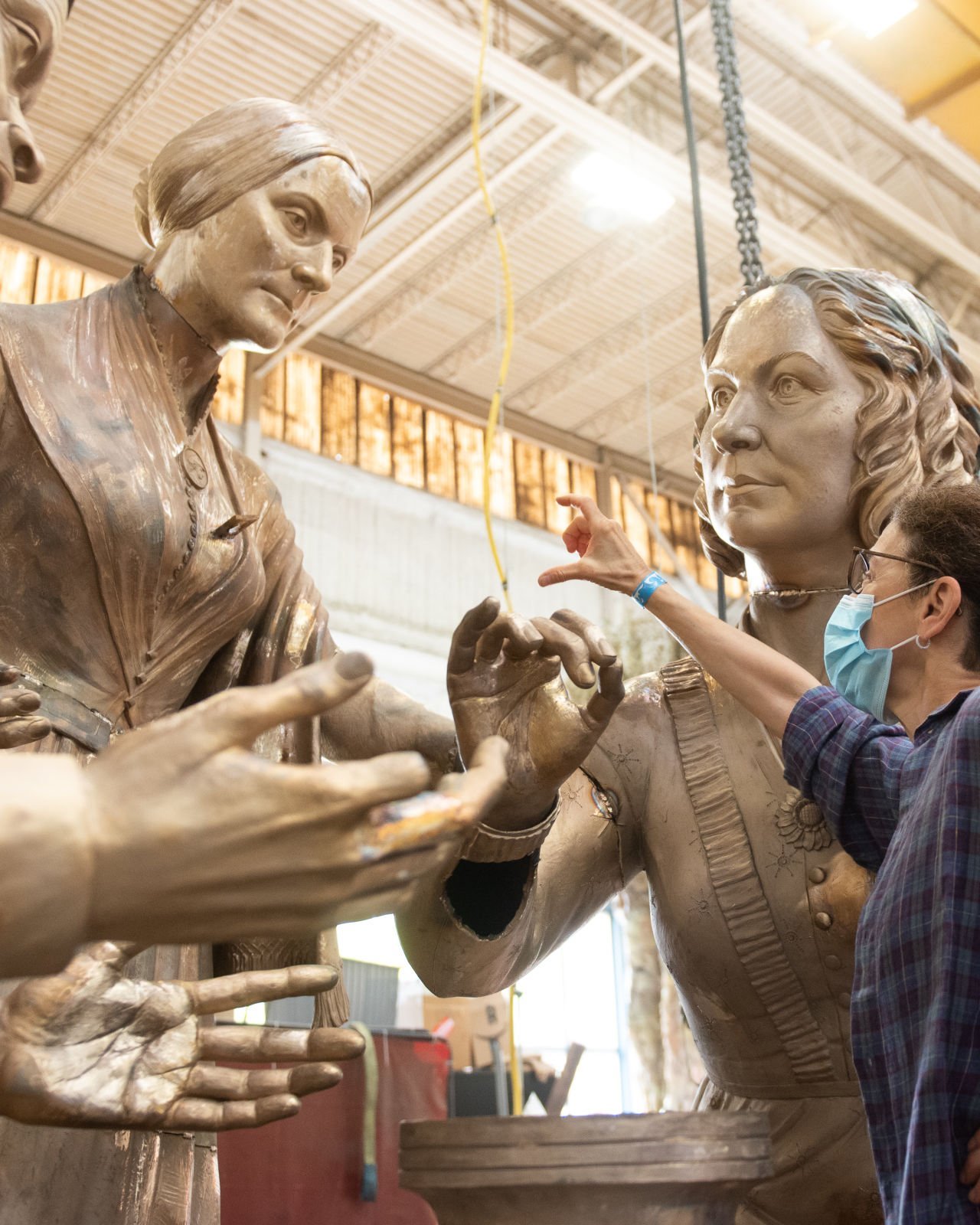 #Meredith Bergmann's Women's Rights Pioneers Monument will soon be unveiled in New York City's Central Park.
At 14 feet tall, this bronze monument of Susan B. Anthony, Sojourner Truth and Elizabeth Cady Stanton is the first sculpture within the Central Park that features nonfictional female figures. To read the full article click here.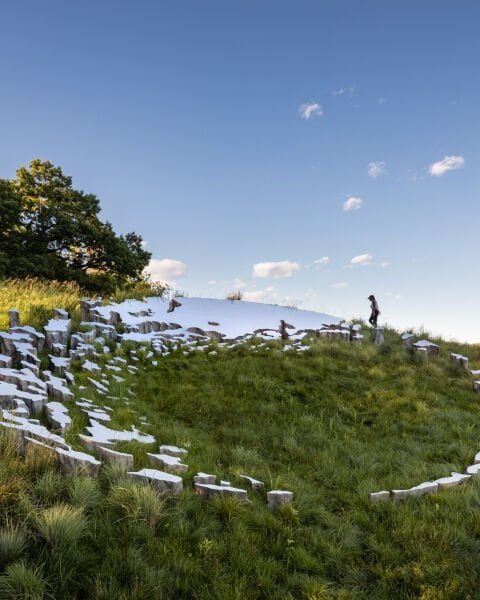 Sarah Sze has created an 11-metre-wide concave sculpture to capture a pool of reflected sky in the dirt at Storm King Art Center. The work, entitled Fallen Sky, is made up of 132 individual elements with surfaces of mirror-polished stainless steel.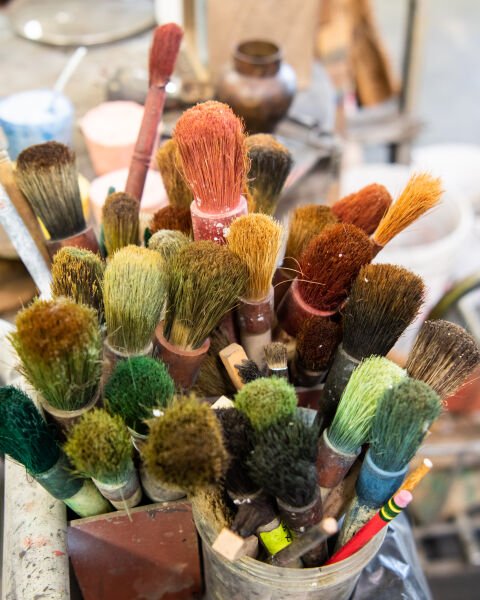 Introducing the team behind UAP's Preservation, Conservation, and Restoration business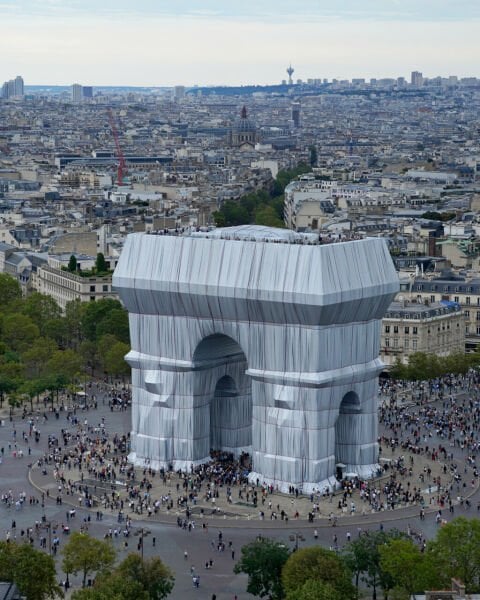 In its sixth iteration, UAP, in collaboration with five influential curators, has surveyed top public art projects of the year, reflecting trends and recurring themes that artists are addressing in different ways and in diverse locations globally.