Meet the Contributing Curators for this Year's Public Art Highlights
Delivered in partnership with Artsy, we are thrilled to share this year's contributing curators.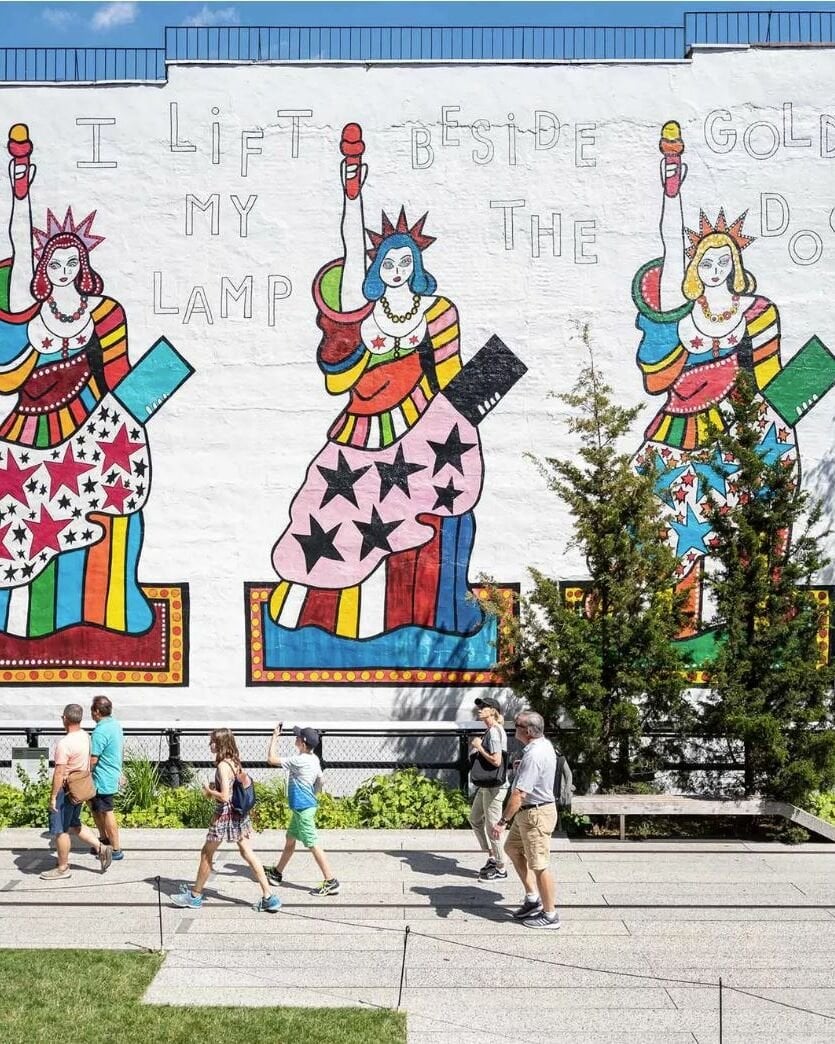 Introducing the curators contributing to this year's Public Art Highlights for 2022. Presented by UAP's Director | Curatorial Natasha Smith and Associate | Senior Curator Ineke Dane and delivered in partnership with Artsy, we are thrilled to have collaborated with some of the worlds' leading curators to shortlist a selection of the best public art for the year.
Contributing Curators for 2022
Aric Chen General and Artistic Director, Het Nieuwe Instituut
Aric Chen is General and Artistic Director of Het Nieuwe Instituut, the Netherlands' national museum and institute for architecture, design and digital culture, in Rotterdam. American born, Chen previously served as Professor and ounding Director of the Curatorial Lab at the College of Design & Innovation at Tongji University in Shanghai; Curatorial Director of the Design Miami fairs in Miami Beach and Basel; Creative Director of Beijing Design Week; and Lead Curator for Design and Architecture at M+, Hong Kong, where he oversaw the formation of the museum's design and architecture collection and program for its inauguration in late 2021.
Tandazani Dhlakama Assistant Curator, Zeitz MOCA
Zimbabwean-born Tandazani Dhlakama is an assistant curator at Zeitz MOCAA. Prior to that, she was at the National Gallery of Zimbabwe between 2011 and 2017. She is part of the curatorial team for the 13th Bamako Encounters - African Biennale of Photography (2022). In 2016, was a curator at Tsoko Gallery, an independent art space in Harare, where she curated their inaugural exhibition and was involved in establishing the space. She holds an MA in Art Gallery and Museum Studies from the University of Leeds, UK (2015) and a BA in Fine Art and Political Science, Magna Cum Laude, from St. Lawrence University, USA (2011).
Luise Faurschou Founder and CEO, ART 2030
Luise Faurschou is the Founder and CEO of ART 2030, a nonprofit organisation uniting art and the United Nations 2030 Agenda for Sustainable Development and its 17 Global Goals. By combining the universal language of art with the Global Goals, ART 2030 promotes peace, equality, and a healthy world for 2030. Joined by visionaries from the art world, ART 2030 works to create art projects, platforms and experiences for everyone to engage with the Global Goals - the plan for people, planet and prosperity. Luise is also a curator and cultural entrepreneur. With over 30 years of experience in the art industry, Faurschou has worked with an array of world-renowned artists, including Robert Rauschenberg, Louise Bourgeois, Bruce Naumann, and Ai Weiwei.
Xiayou Weng Carol and Morton Rapp Curator and Head of Modern and Contemporary Art, Art Gallery of Ontario
Xiaoyu Weng is a curator and writer based in Toronto and New York. She is currently the Carol and Morton Rapp Curator, and head of Modern and Contemporary Art at the Art Gallery of Ontario in Toronto. Prior to joining the AGO in 2021, Xiaoyu Weng held positions as The Robert H.N. Ho Family Foundation Associate Curator at The Solomon R. Guggenheim Museum, New York and Director of Asia Programs at the Kadist Art Foundation, San Francisco and Paris. In 2018-19, she served as the Curator of the 5th Ural Industrial Biennial of Contemporary Art in Yekaterinburg, Russia. Her curatorial practice focuses on the impact of identity, globalisation and decolonisation, as well as the intersection of art, science and technology. She holds a Master's Degree from the California College of the Arts in San Francisco and a Bachelor's Degree from the Central Academy of Fine Arts in Beijing.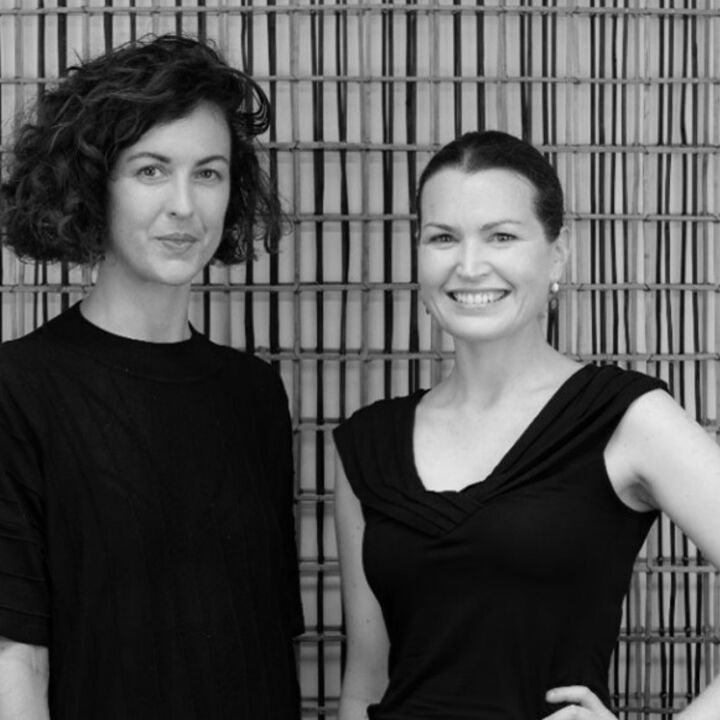 Ineke Dane and Natasha Smith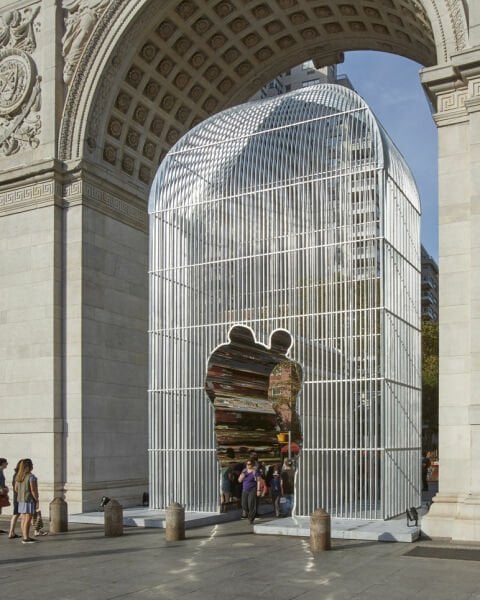 One of the jewels of Ai Weiwei's "Good Fences Make Good Neighbors"—the sprawling Public Art Fund project the Chinese artist mounted across New York City last fall—was a gleaming steel cage that sat within the arch at Washington Square Park. The work quickly became a destination for droves of locals and tourists alike, but few likely knew that the work itself was made in a factory on the other side of the globe, in a suburb of Shanghai, China.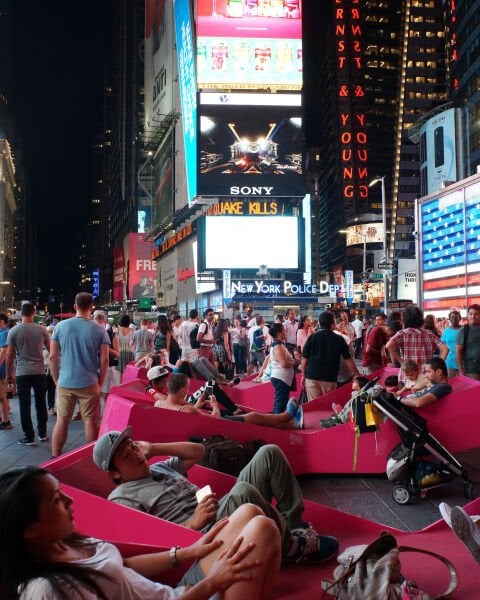 In a world-first, the research and innovation team at the Griffith University and the curatorial team at UAP are developing a comprehensive and holistic research tool to evaluate the impacts and benefits of public art.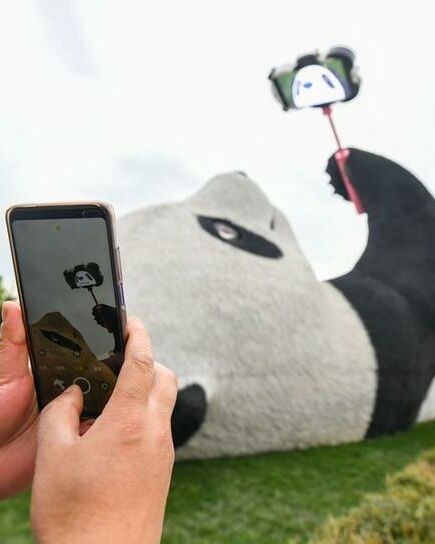 Panda-mania materialized! A "Selfie Panda" sculpture by Dutch artist Florentijn Hofman debuted recently in the city of Dujiangyan in southwest China's Sichuan province, and may well become the new mecca for selfie and panda lovers alike.