Indigenous Architects, Artists to Lead Redevelopment of Cook's Landing Place
Alison Page and Nik Lachajczak, in collaboration with UAP, brings to life 'The Eyes of the Land and Sea' at Captain Cook's landing place in Kamay Botany National Park. The monumental artwork symbolises both the ribs of the Endeavour and the bones of a whale (a Gweagal totem).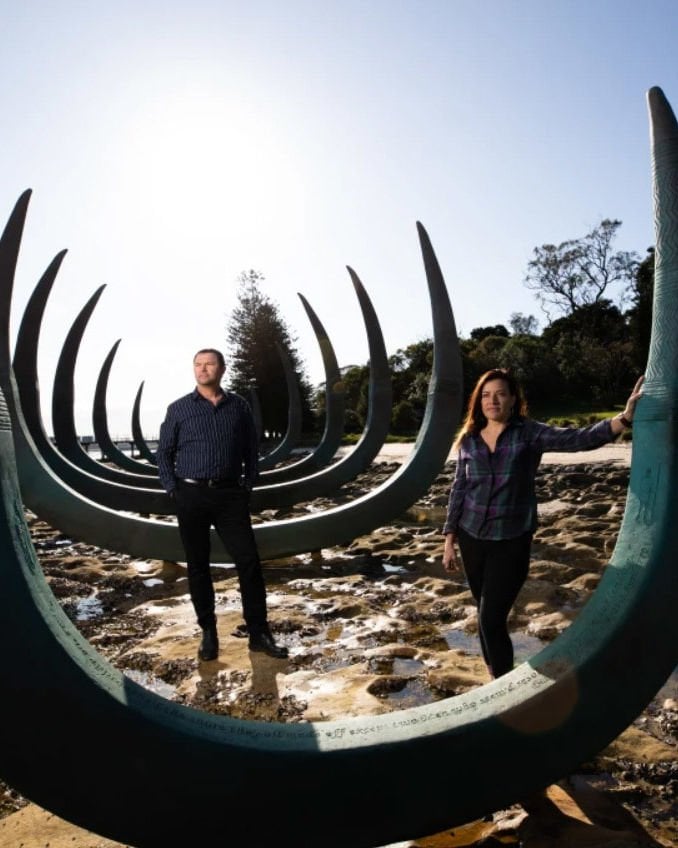 Featured on the front page of The Sydney Morning Herald is Alison Page and Nik Lachajczak's The Eyes of The Land and The Sea. This large-scale public art installation commemorates the 250th anniversary of the 1770 encounter between Aboriginal Australians and Lt James Cook's crew of the HMB Endeavour at Kamay Botany Bay National Park, Australia.
The Eyes of The Land and The Sea was recently installed as part of the redevelopment of the site, and tells a story of all Australians discovering their true history as we move together towards a truly reconciled nation. It was an absolute pleasure to collaborate with Alison and Nik on this incredible project.
To read the full article click here.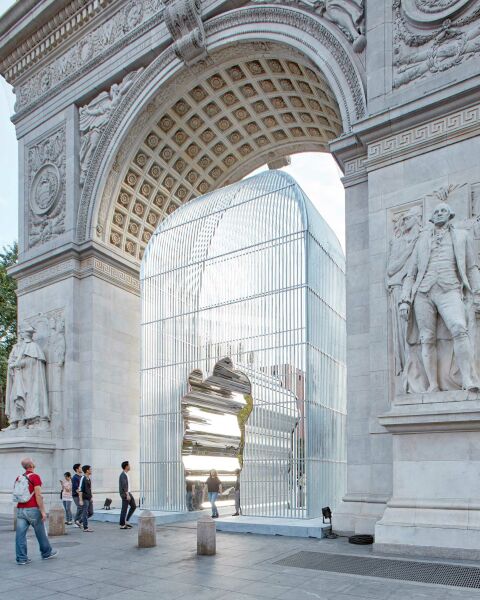 Through a synthesis of academic articles from international journals, this research identifies public art's impacts, using categories that include placemaking, society, culture, economy, sustainability, wellbeing, wisdom, and innovation.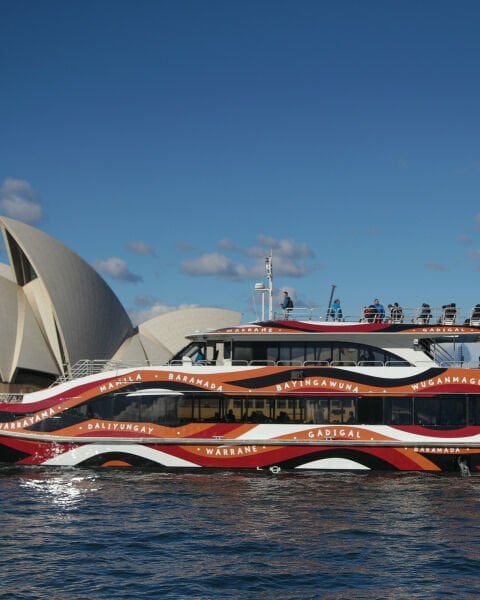 New South Wales First Nations artist Warwick Keen has just completed the biggest artwork of his life and his canvas is a Sydney Harbour ferry.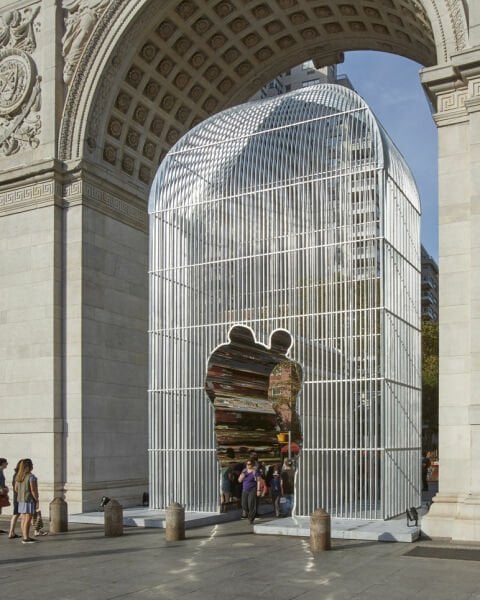 One of the jewels of Ai Weiwei's "Good Fences Make Good Neighbors"—the sprawling Public Art Fund project the Chinese artist mounted across New York City last fall—was a gleaming steel cage that sat within the arch at Washington Square Park. The work quickly became a destination for droves of locals and tourists alike, but few likely knew that the work itself was made in a factory on the other side of the globe, in a suburb of Shanghai, China.