Indigenous Architects, Artists to Lead Redevelopment of Cook's Landing Place
Alison Page and Nik Lachajczak, in collaboration with UAP, brings to life 'The Eyes of the Land and Sea' at Captain Cook's landing place in Kamay Botany National Park. The monumental artwork symbolises both the ribs of the Endeavour and the bones of a whale (a Gweagal totem).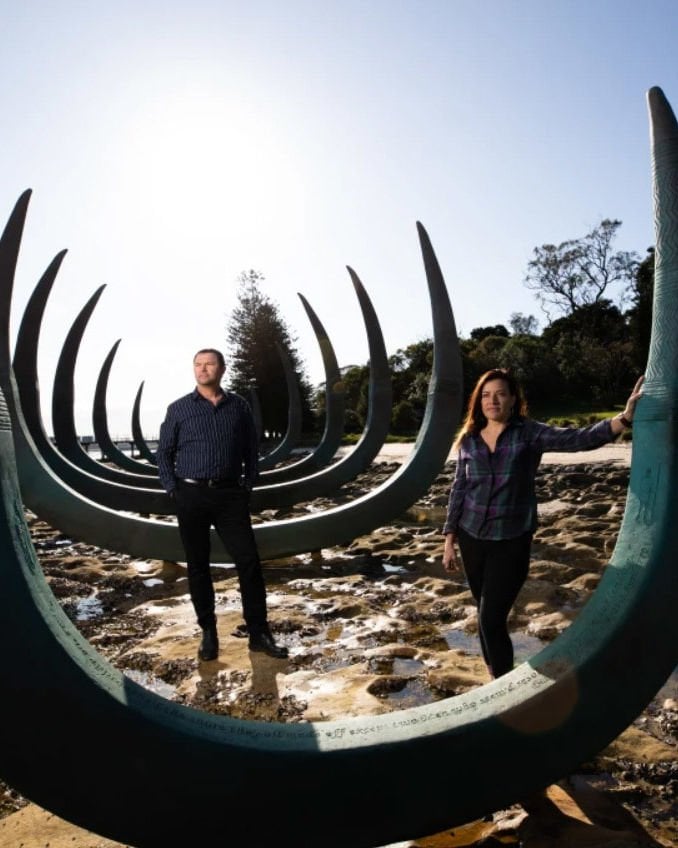 Featured on the front page of The Sydney Morning Herald is Alison Page and Nik Lachajczak's The Eyes of The Land and The Sea. This large-scale public art installation commemorates the 250th anniversary of the 1770 encounter between Aboriginal Australians and Lt James Cook's crew of the HMB Endeavour at Kamay Botany Bay National Park, Australia.
The Eyes of The Land and The Sea was recently installed as part of the redevelopment of the site, and tells a story of all Australians discovering their true history as we move together towards a truly reconciled nation. It was an absolute pleasure to collaborate with Alison and Nik on this incredible project.
To read the full article click here.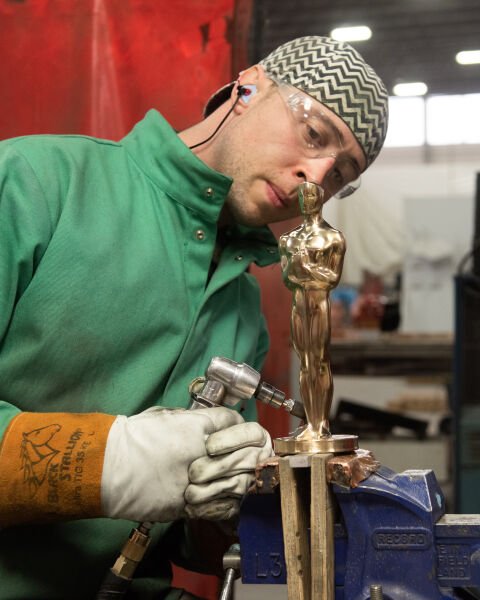 Every one of us has endured to some degree during this pandemic. Many of us at the Rock Tavern shop has struggled through the contraction of the virus and prevailed.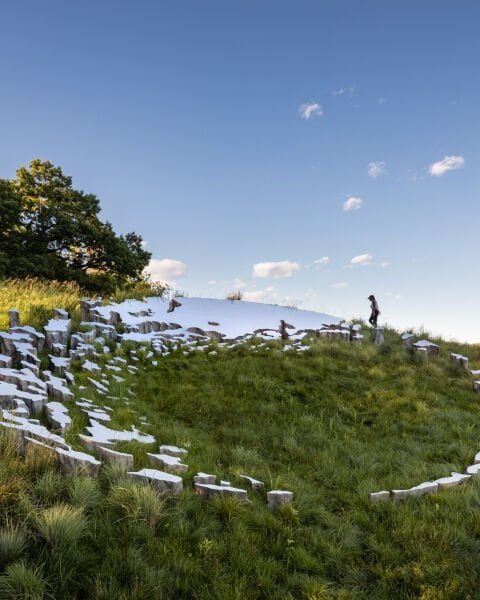 Sarah Sze has created an 11-metre-wide concave sculpture to capture a pool of reflected sky in the dirt at Storm King Art Center. The work, entitled Fallen Sky, is made up of 132 individual elements with surfaces of mirror-polished stainless steel.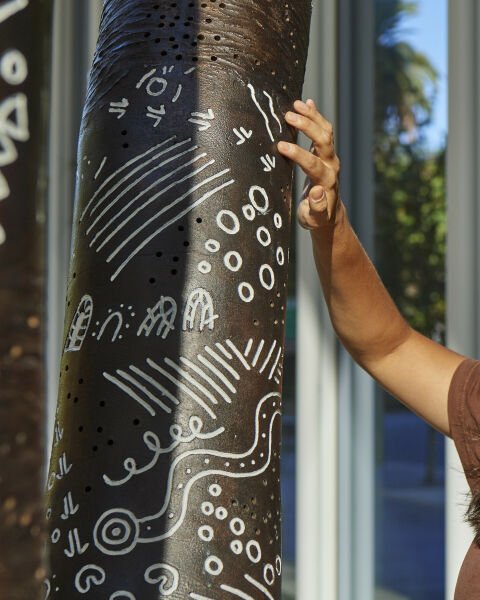 Noongar artist Jarni McGuire's work for Brookfield Place's One the Esplanade in Perth illuminates cultural heritage that speaks to place, coming together, and celebration.