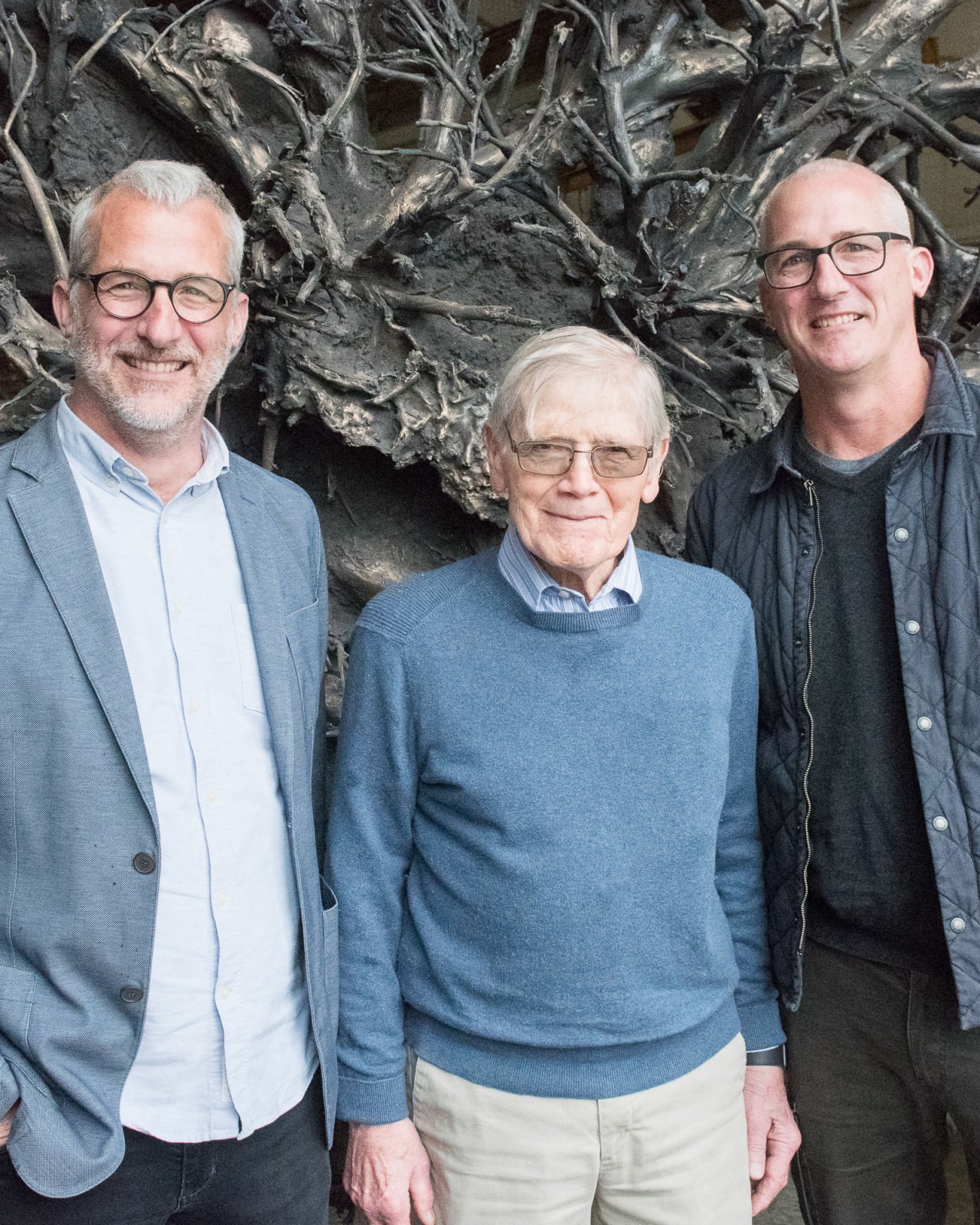 #UAP, a global leader in the delivery of bespoke art & design projects, announced today that it has purchased New York-based Polich Tallix Fine Art Foundry.
Over the past five years, UAP's New York studio has collaborated with Ai Weiwei & Public Art Fund; KPF at Hudson Yards and Cooper Union; Bouroullec Brothers & Miami Design District; J. Mayer H. Und Partner & Times Square Arts; Phillip K. Smith III; SHoP Architects; Erwin Redl and Madison Square Park Conservancy, delivering creativity and incredible projects into our cities.

With a legacy that dates back to 1968, Polich Tallix is one of the country's premiere fine art foundries, providing artists with the industrial capabilities and technological expertise required to realize their creative vision. Current and past artist collaborations include Louise Bourgeois, Alexander Calder, Nancy Graves, Roy Lichtenstein, Jeff Koons, Richard Serra, and Claes Oldenburg.
UAP and Polich Tallix were both born out of similar philosophies and values: a dedication to craftsmanship, continued support of the creative vision, and a devotion to exceptional collaboration, all delivered with finesse and enthusiasm.
"Our greatest asset is the skill of our craftspeople and by joining forces, our firms have boldly expanded our capabilities and expertise," said Dick Polich, Founder of Polich Tallix. "We celebrate this union of two like-minded companies, and we look forward to continuing to provide the highest quality foundry and fabrication services."
UAP North American President Ben Tait added, "The purchase of Polich Tallix marks an incredibly exciting moment in the growth and story of our US business. With the merger, our US team and capabilities will scale significantly, leading to a whole new world of possibilities. We are thrilled about this new adventure!"
This acquisition will create synergies between the two companies, leading to a world of possibilities for their current, and future, collaborators. The merger also gives the businesses a strong geographical foothold that will further build their relationships with artists, architects, developers and designers globally.
"This event is inspiring for both companies, for our employees, for our collaborators and especially for our clients. UAP's global reach, collaborative vision and investment in advanced manufacturing & design robotics, combined with Polich Tallix's unmatched industry knowledge of traditional manufacturing, makes us a strong, dynamic and highly responsive art and design resource for world-class creatives."

UAP Group Managing Director Matthew Tobin