The Aboriginal Art & Storytelling project aims to acknowledge, respect and share, the stories of the Northern Beaches Aboriginal people through a series of public artworks along the Coast Walk. "We are proud to have initiated this public art project which we know will enhance the beauty of the Coast Walk by offering moments of contemplation to users of this terrific walking trail. Frances Belle Parker's works are powerful reminders of pre-contact and continuing connection to Country. - Northern Beaches Mayor Michael Regan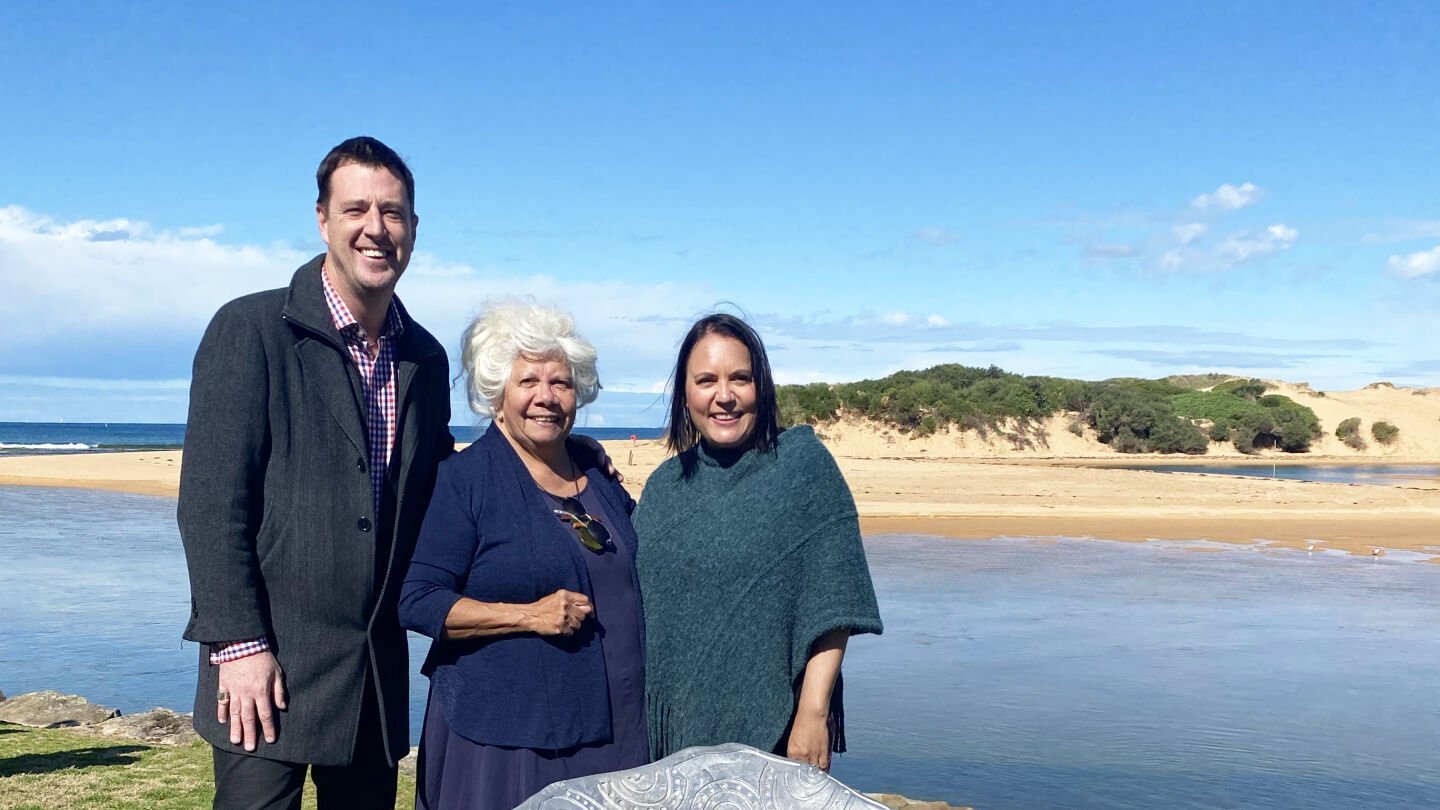 Northern Beaches Mayor Michael Regan, Aunty Lois Birk and artist Frances Belle Parker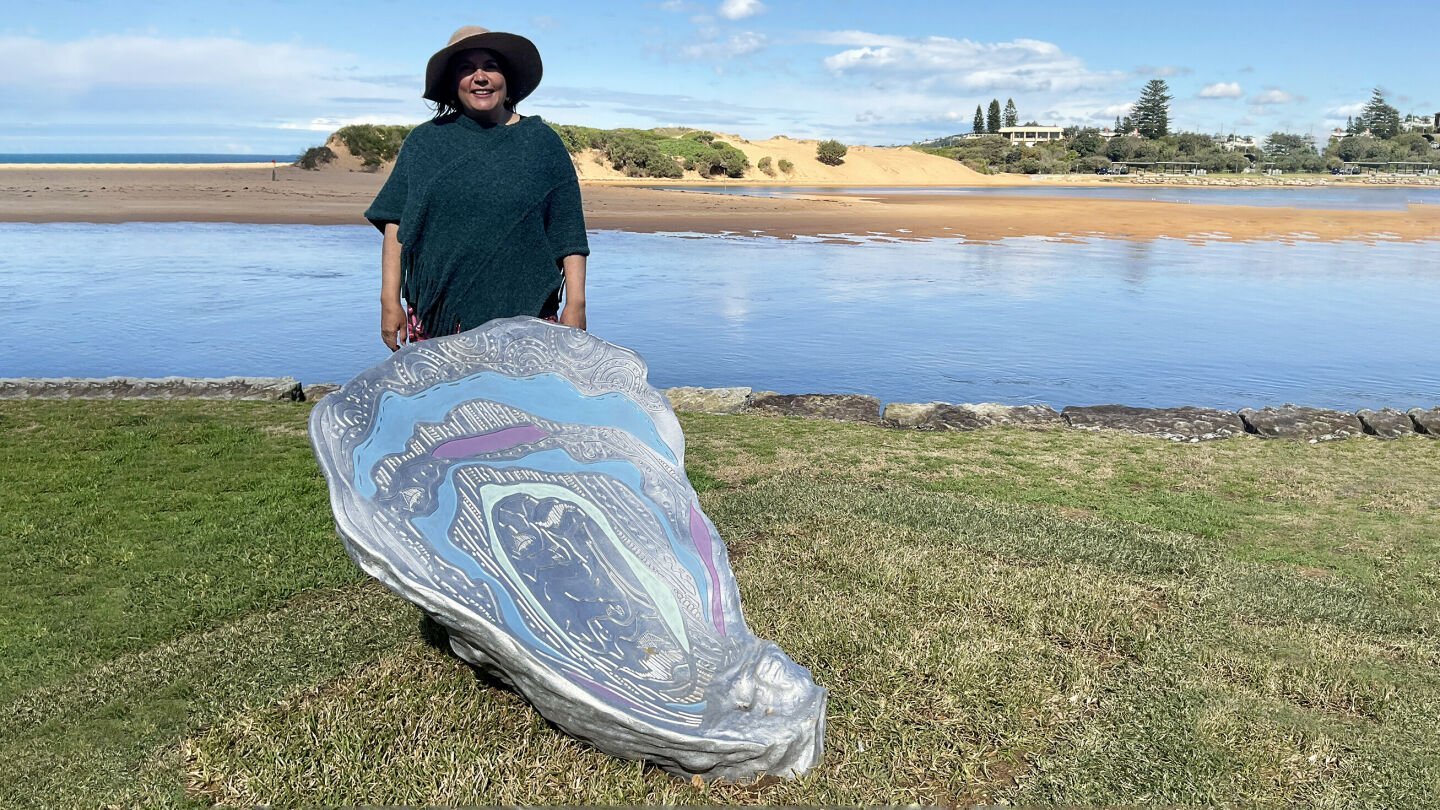 Yaegl artist Frances Belle Parker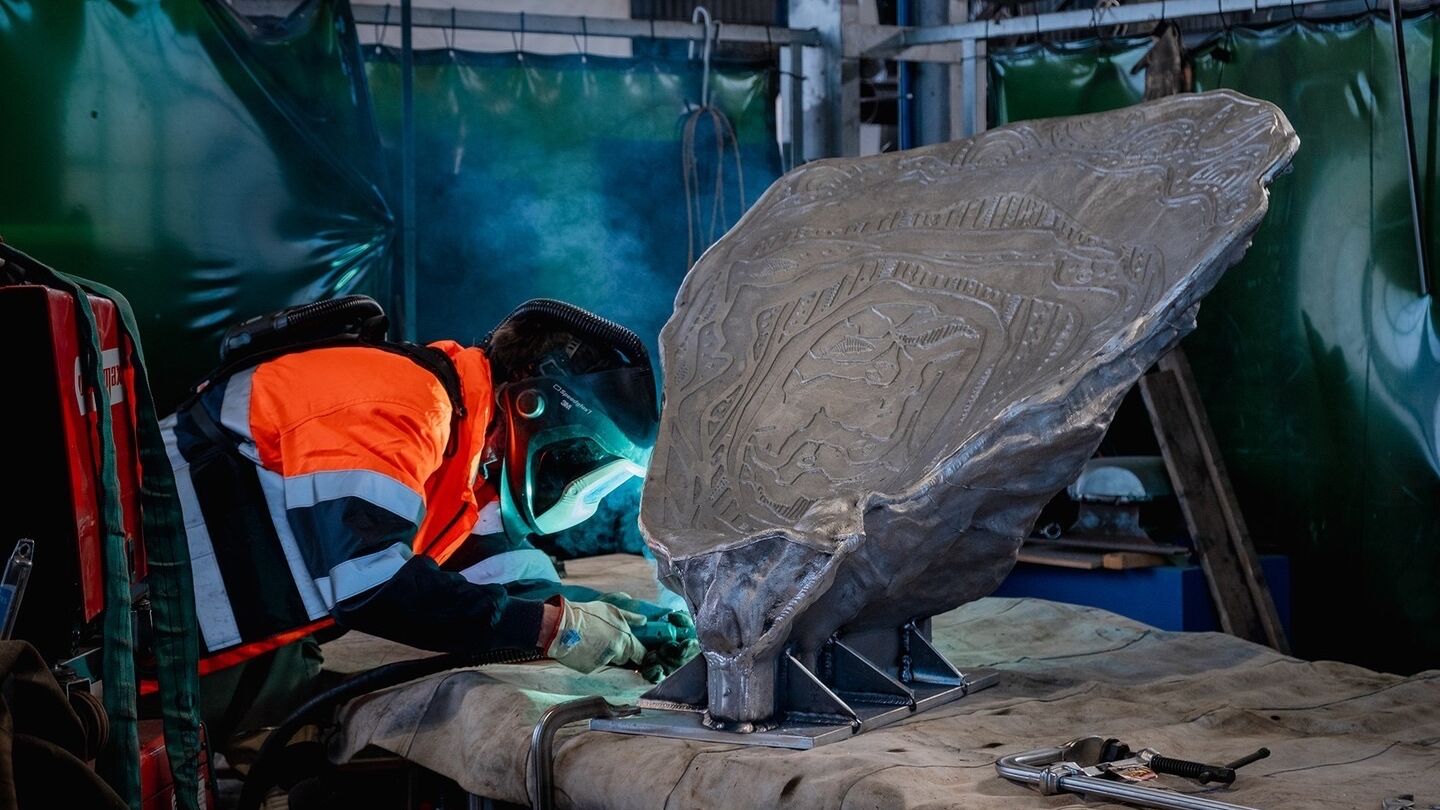 UAP's workshop in Brisbane, Australia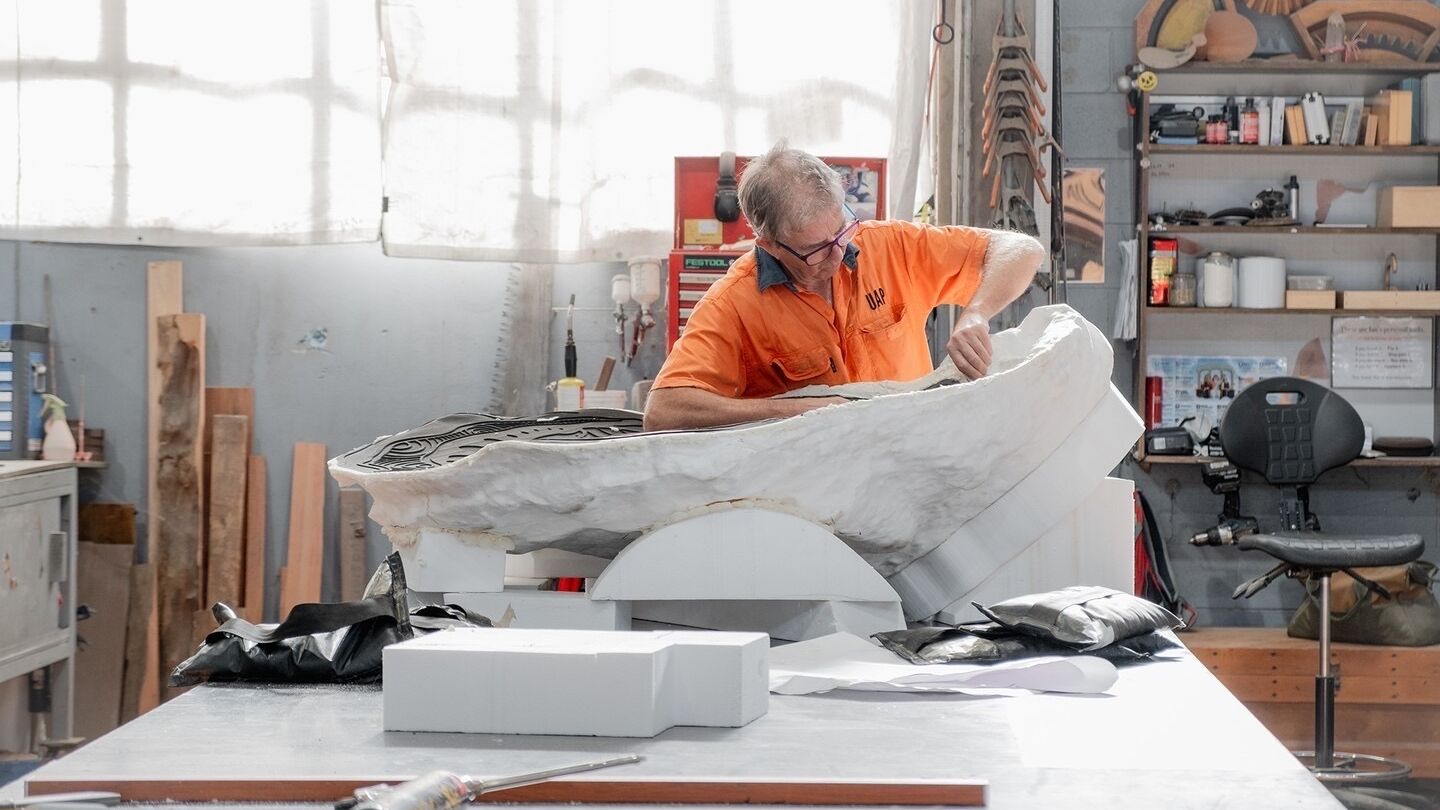 UAP workshop in Brisbane, Australia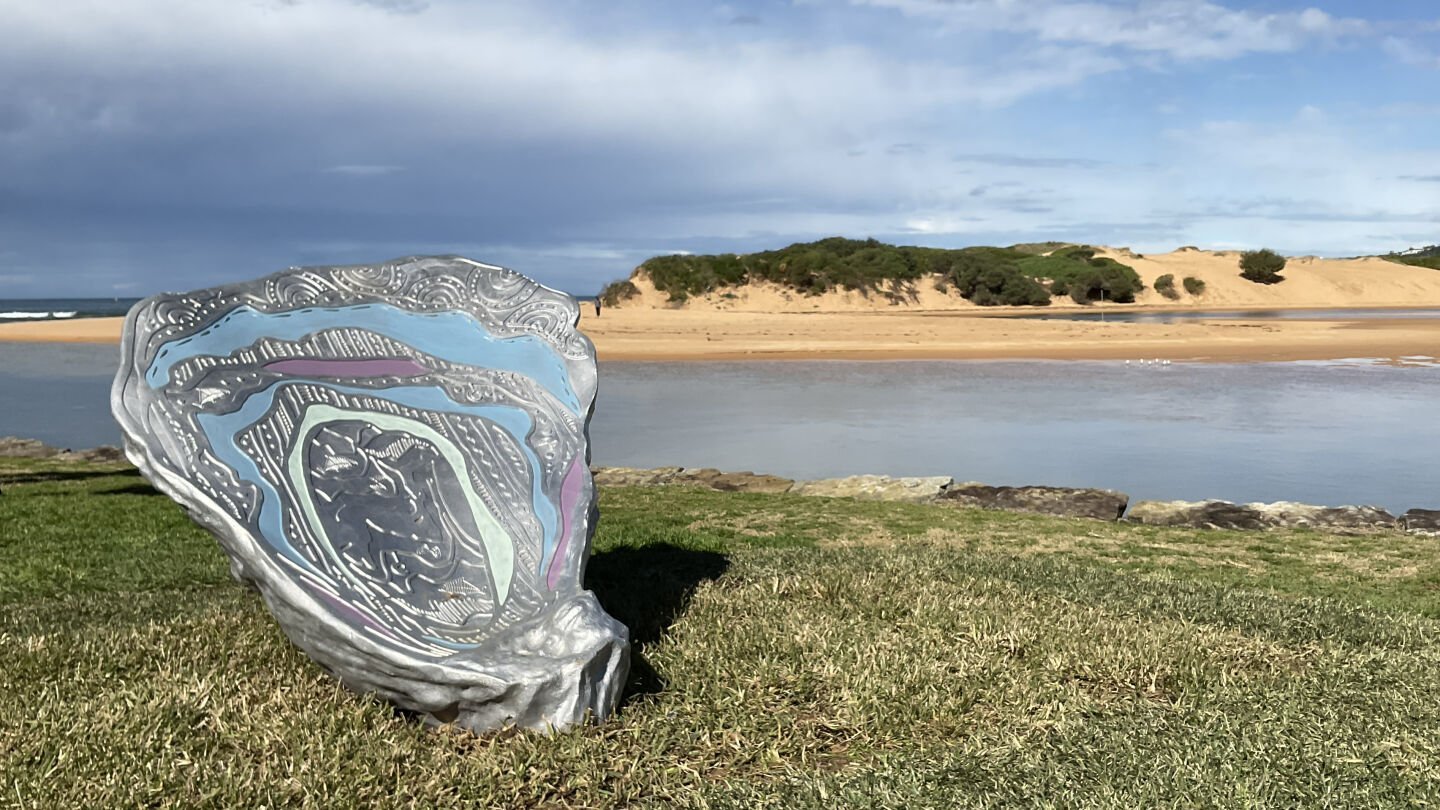 'Whale Songs' 2022 and 'Oyster Shells - Middens' 2022
This is an amazing opportunity to be able to create public artwork that tells a deeper part of the coastline's story. Through engagement with the Northern Beaches Aboriginal community, I hope we can tell stories that are relevant, as well as convey the underlying messages of the country and the people who walked this land before us.- Frances Belle Parker
Click here for more information on this project.
Images courtesy of the artist, Northern Beaches Council, Rachel See and UAP.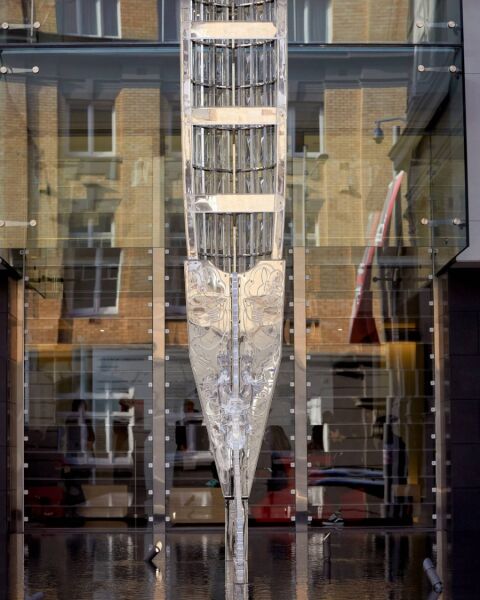 A 10-metre-high waka made of crystals created by artist Reuben Paterson has taken pride of place at the Auckland Art Gallery,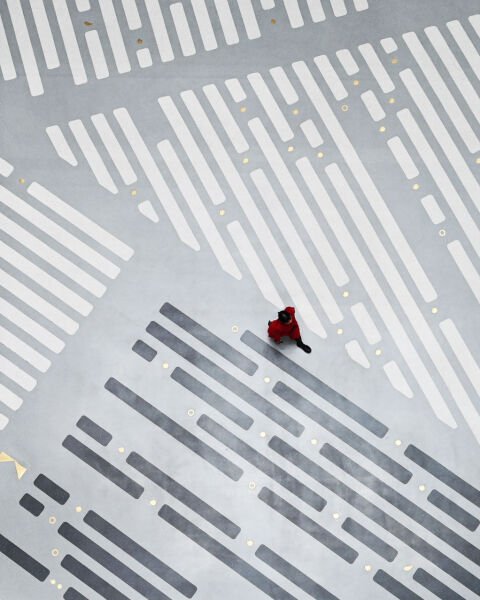 围绕着艺术策划主题"中国文化中不断演变的载体",我们邀请了一系列艺术家,包括来自中国当代艺术界的领军者,其中许多人曾领导并激励中国最具影响力文化艺术运动。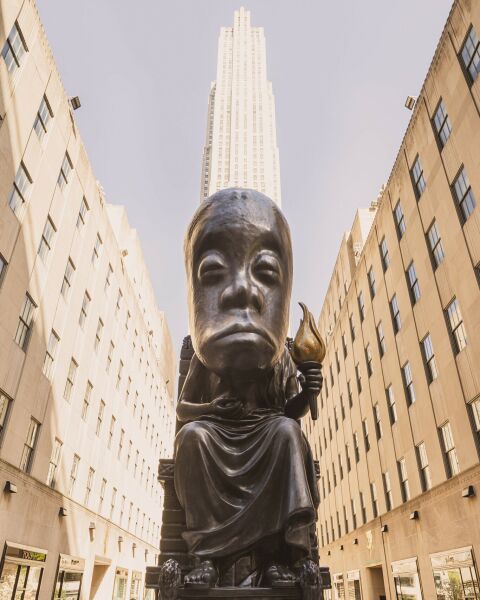 Supported by government programs and private donors, art is proliferating in the public square.