The Aboriginal Art & Storytelling project aims to acknowledge, respect and share, the stories of the Northern Beaches Aboriginal people through a series of public artworks along the Coast Walk. "We are proud to have initiated this public art project which we know will enhance the beauty of the Coast Walk by offering moments of contemplation to users of this terrific walking trail. Frances Belle Parker's works are powerful reminders of pre-contact and continuing connection to Country. - Northern Beaches Mayor Michael Regan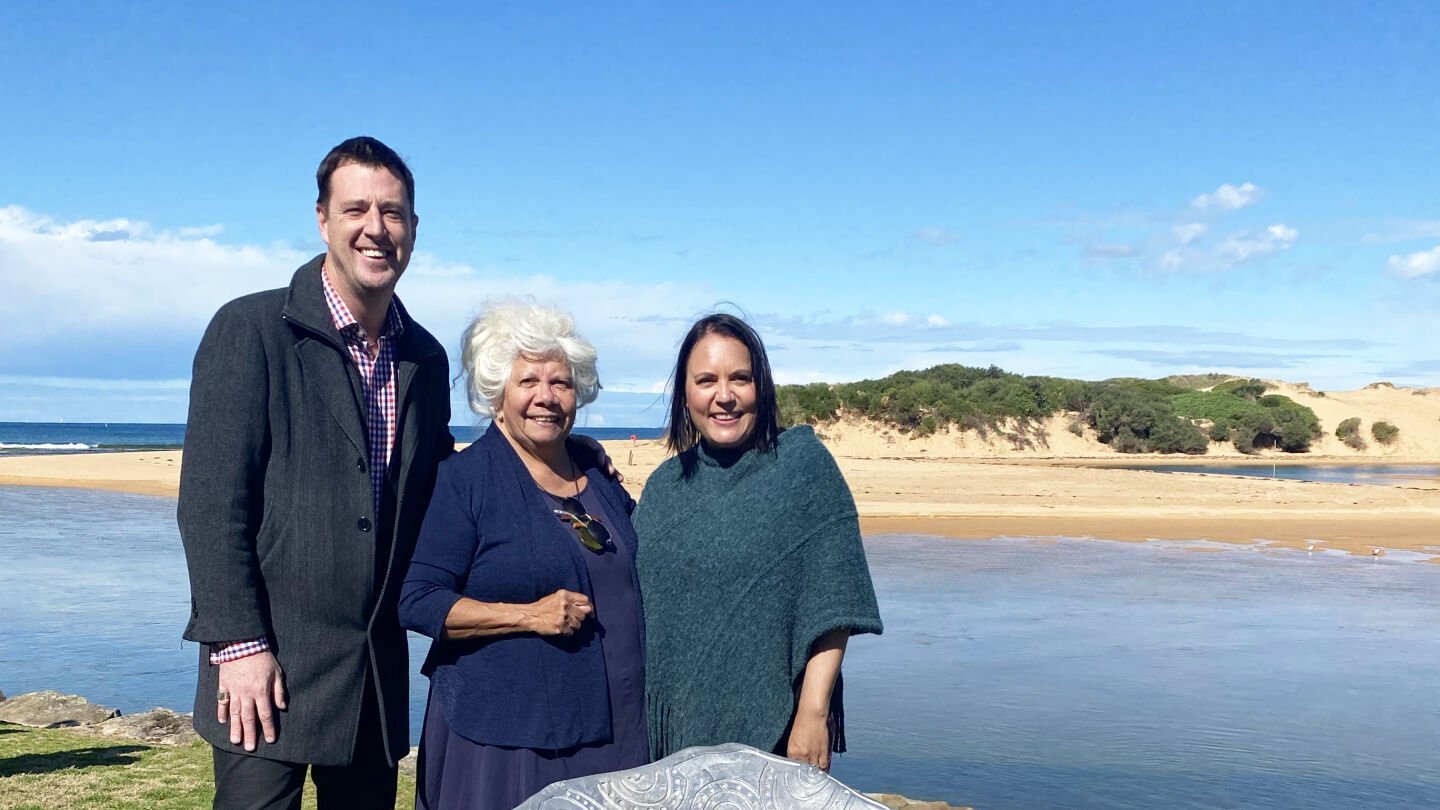 Northern Beaches Mayor Michael Regan, Aunty Lois Birk and artist Frances Belle Parker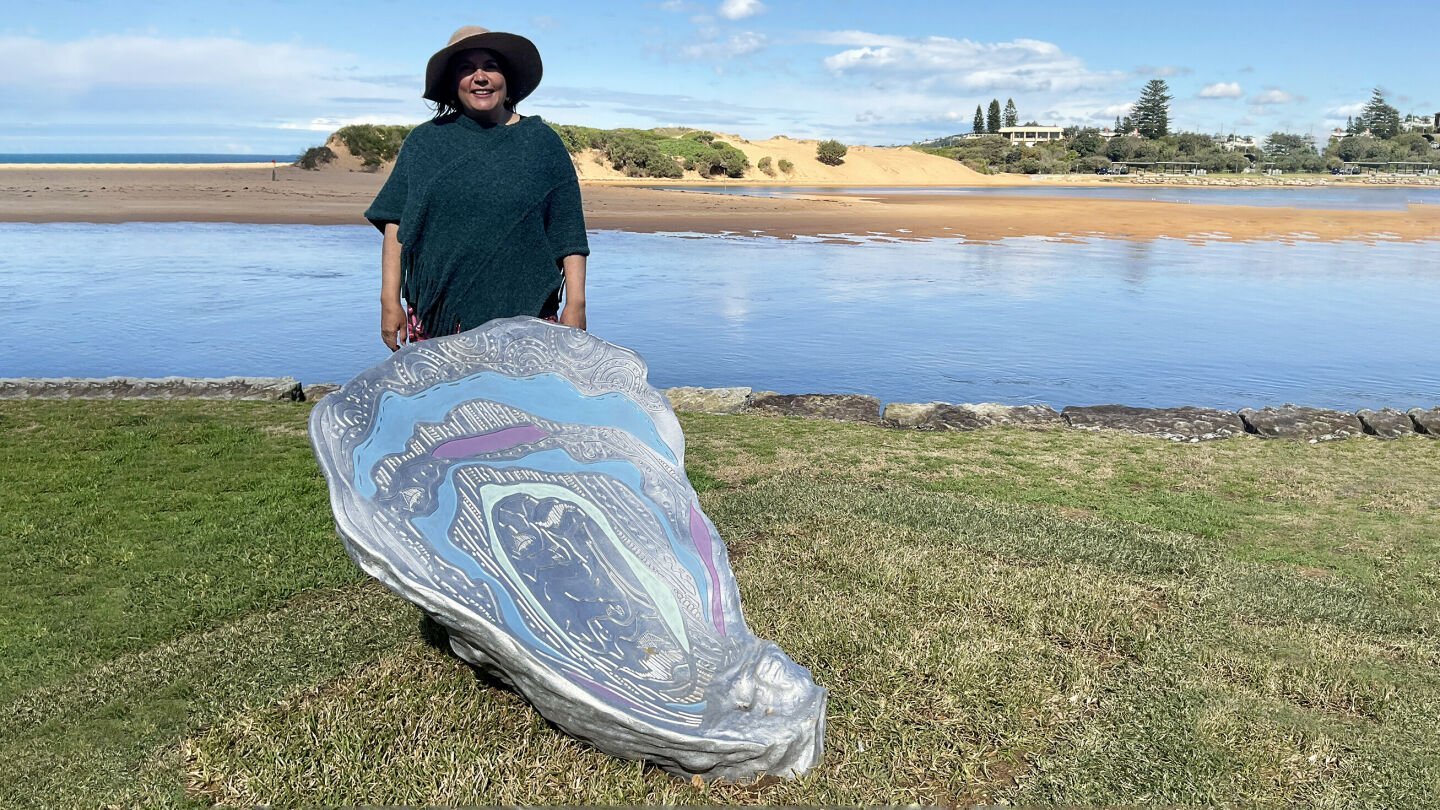 Yaegl artist Frances Belle Parker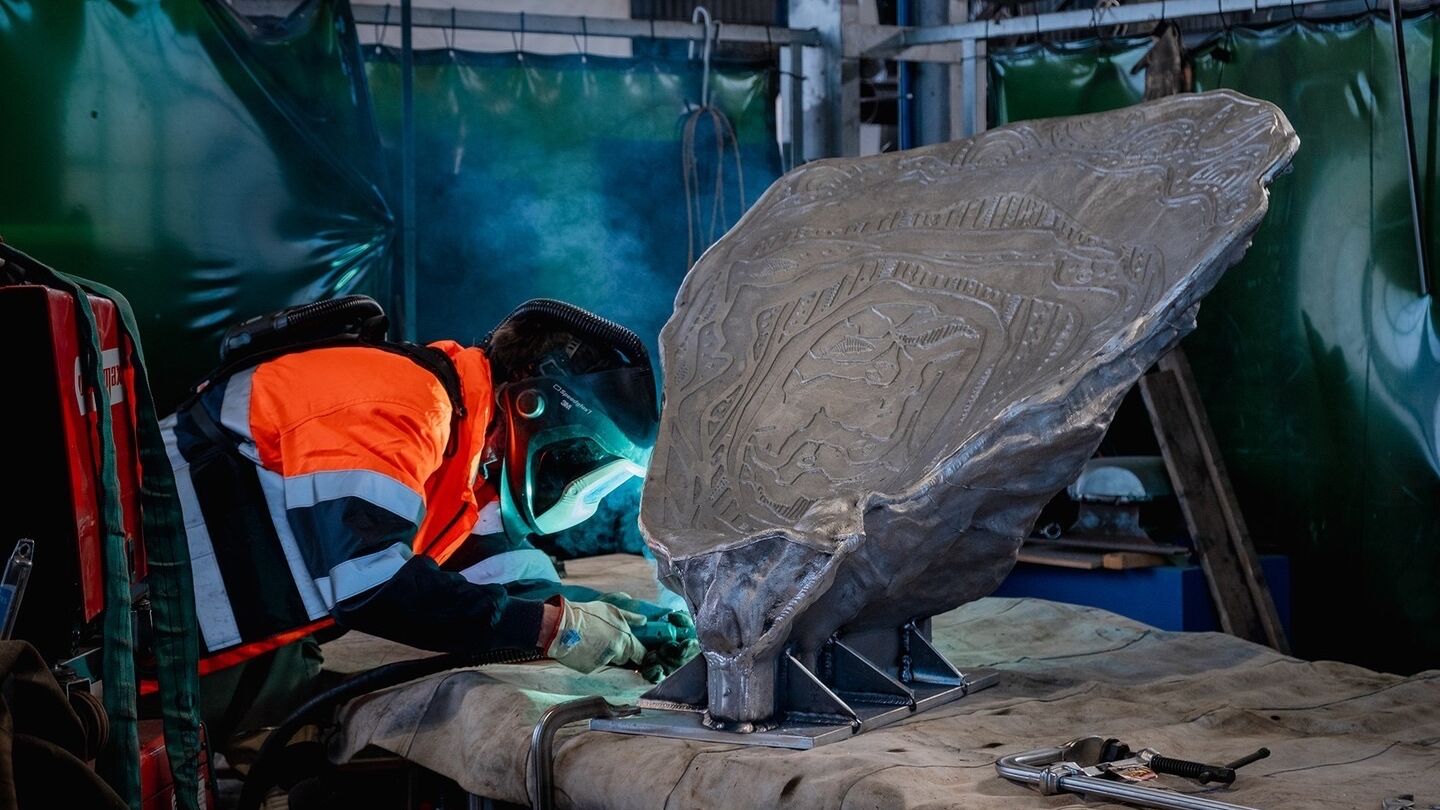 UAP's workshop in Brisbane, Australia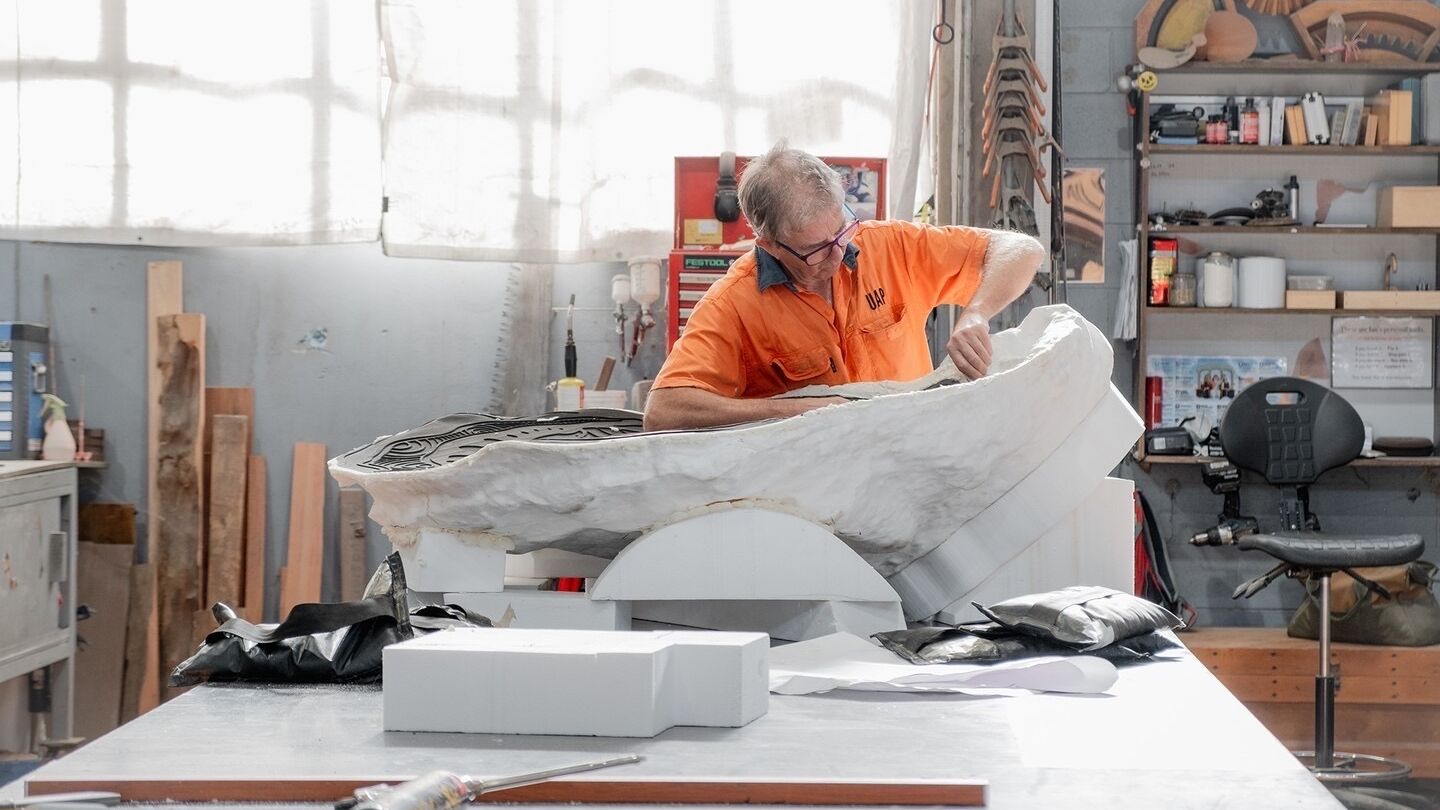 UAP workshop in Brisbane, Australia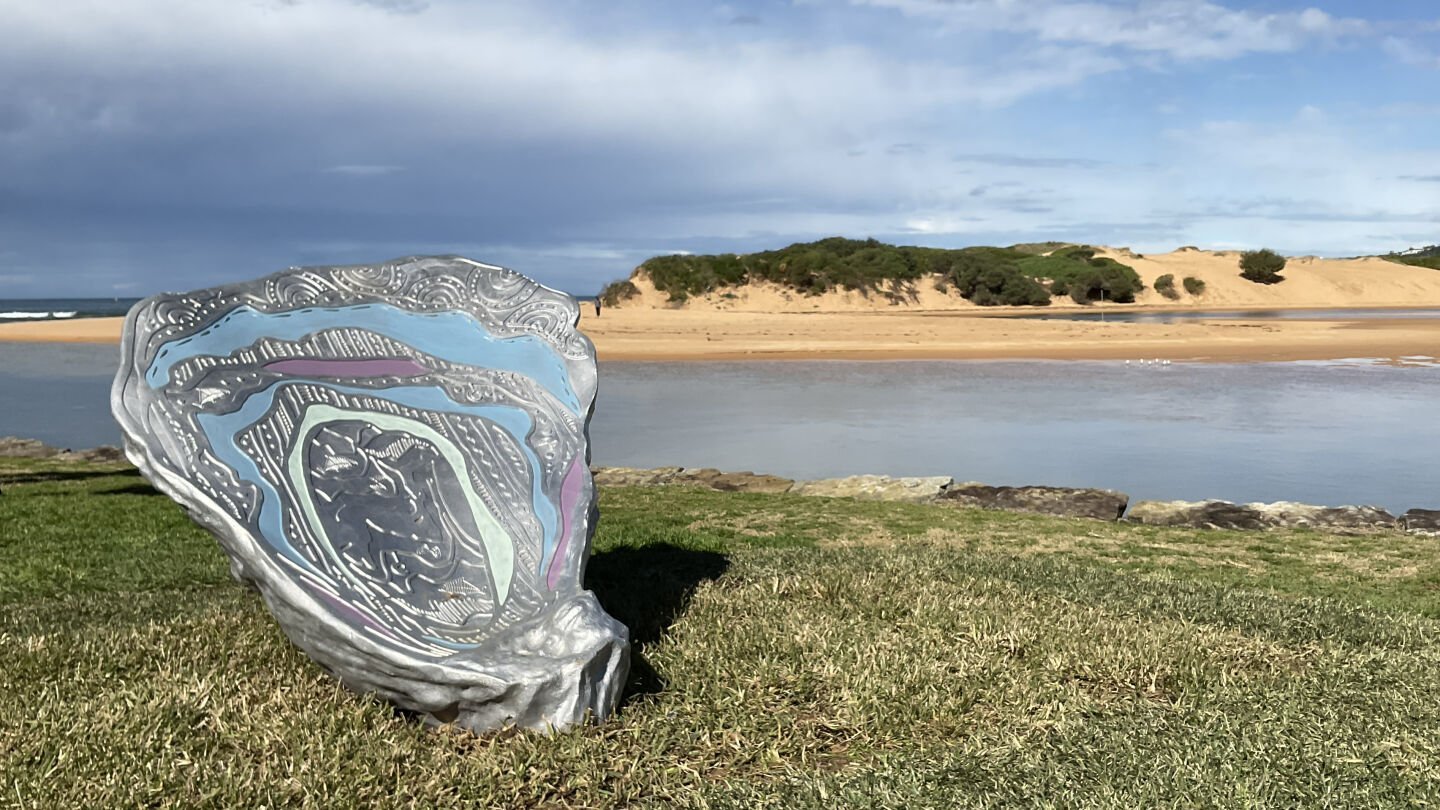 'Whale Songs' 2022 and 'Oyster Shells - Middens' 2022
This is an amazing opportunity to be able to create public artwork that tells a deeper part of the coastline's story. Through engagement with the Northern Beaches Aboriginal community, I hope we can tell stories that are relevant, as well as convey the underlying messages of the country and the people who walked this land before us.- Frances Belle Parker
Click here for more information on this project.
Images courtesy of the artist, Northern Beaches Council, Rachel See and UAP.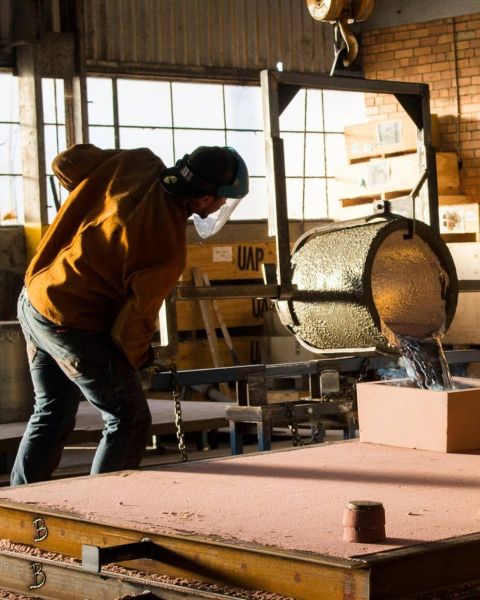 Since our founding in 1993, we've worked to create a place for emerging and established creatives to develop ideas, investigate materiality, deliver projects, and extend their practice.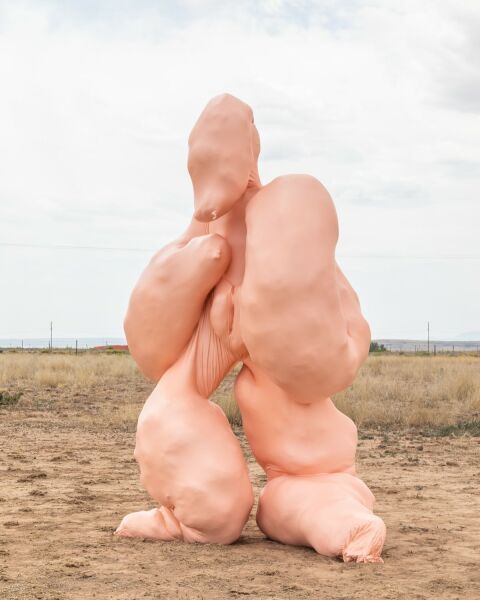 Installed amongst the high Chihuahuan Desert plains, Polly Borland's BOD will be amongst the ethereal light and expansive space of far West Texas and the historied backdrop of Marfa.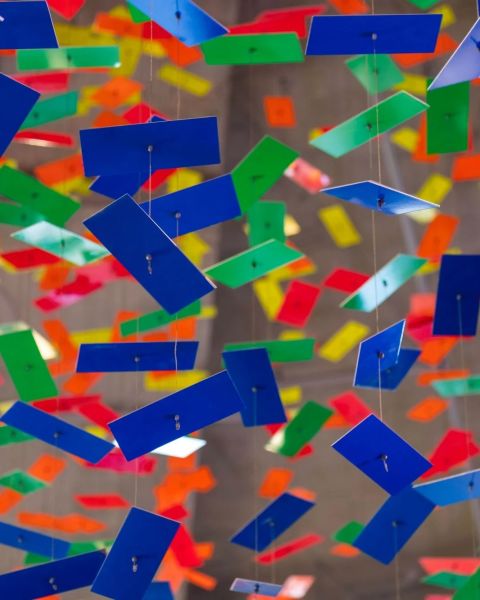 An immersive and multi-colored sensorial experience was commissioned by Lendlease in 2019, as a permanent hanging art installation atop the ground floor of The Exchange – Sydney's latest architectural icon and platform for creative innovation. Urban Art Projects (UAP) was instrumental throughout the design, fabrication and installation of this optically exquisite piece.