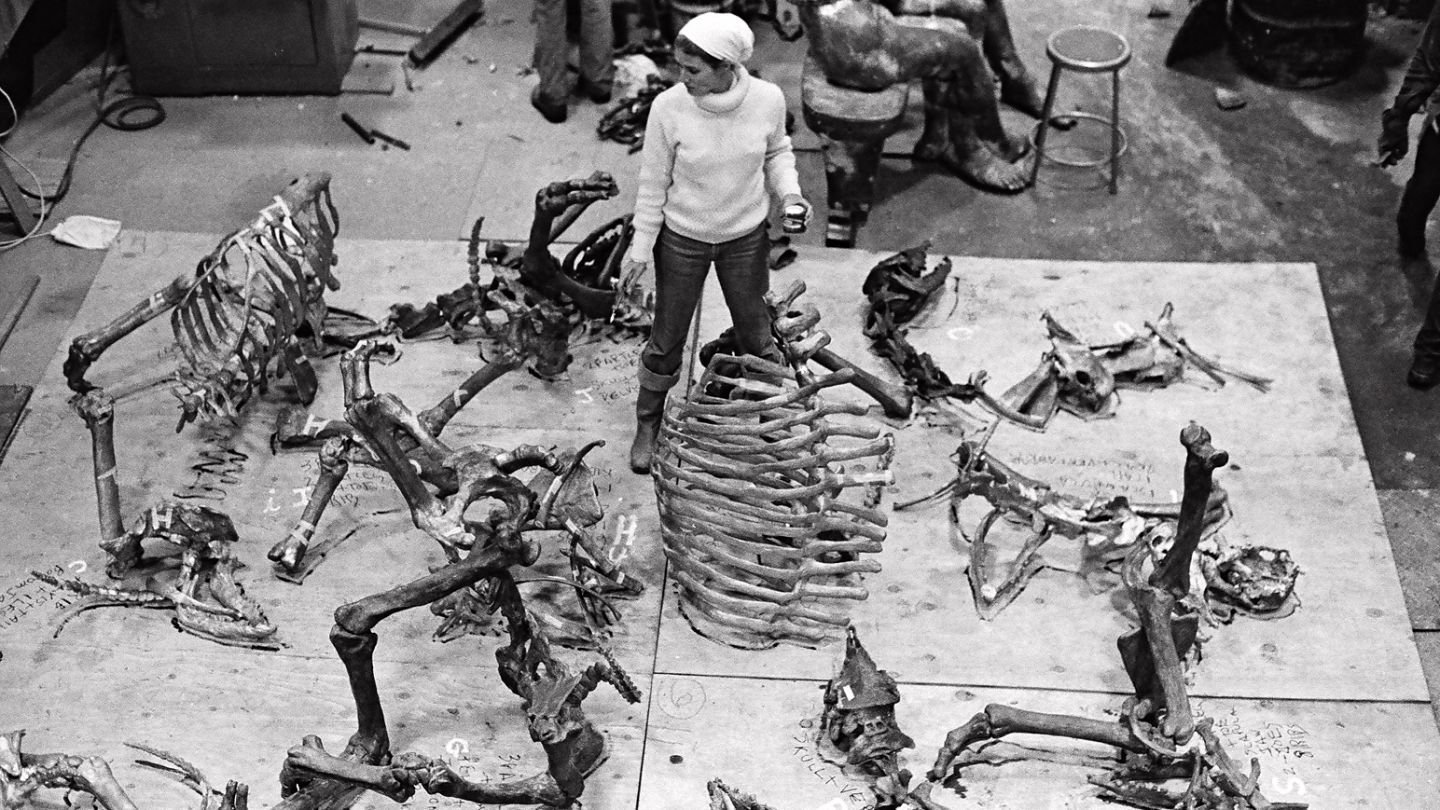 Nancy Graves at the Rock Tavern Foundry - 1977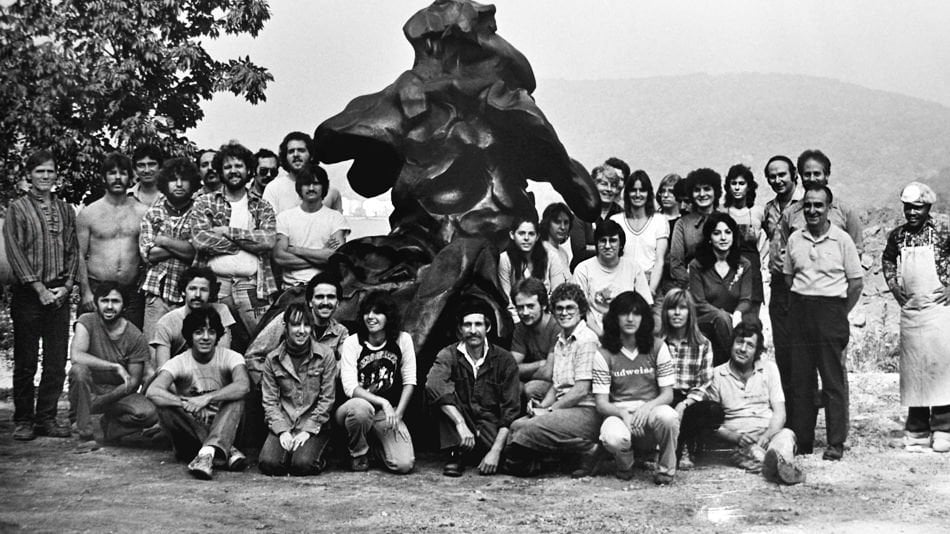 Polich Tallix Staff with Willem de Kooning's 'Seated Woman' - 1980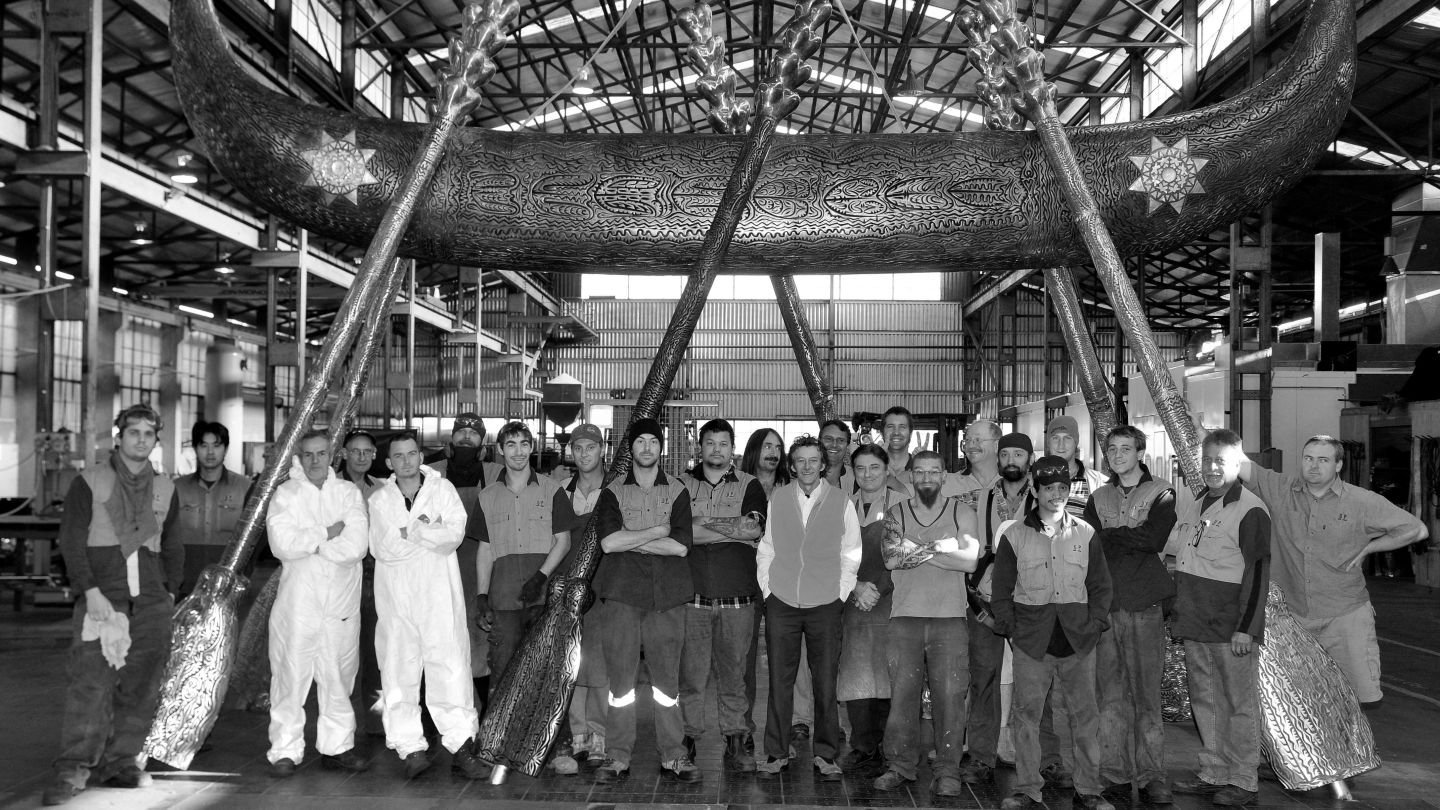 UAP Brisbane Staff with Artist Artwork - 2009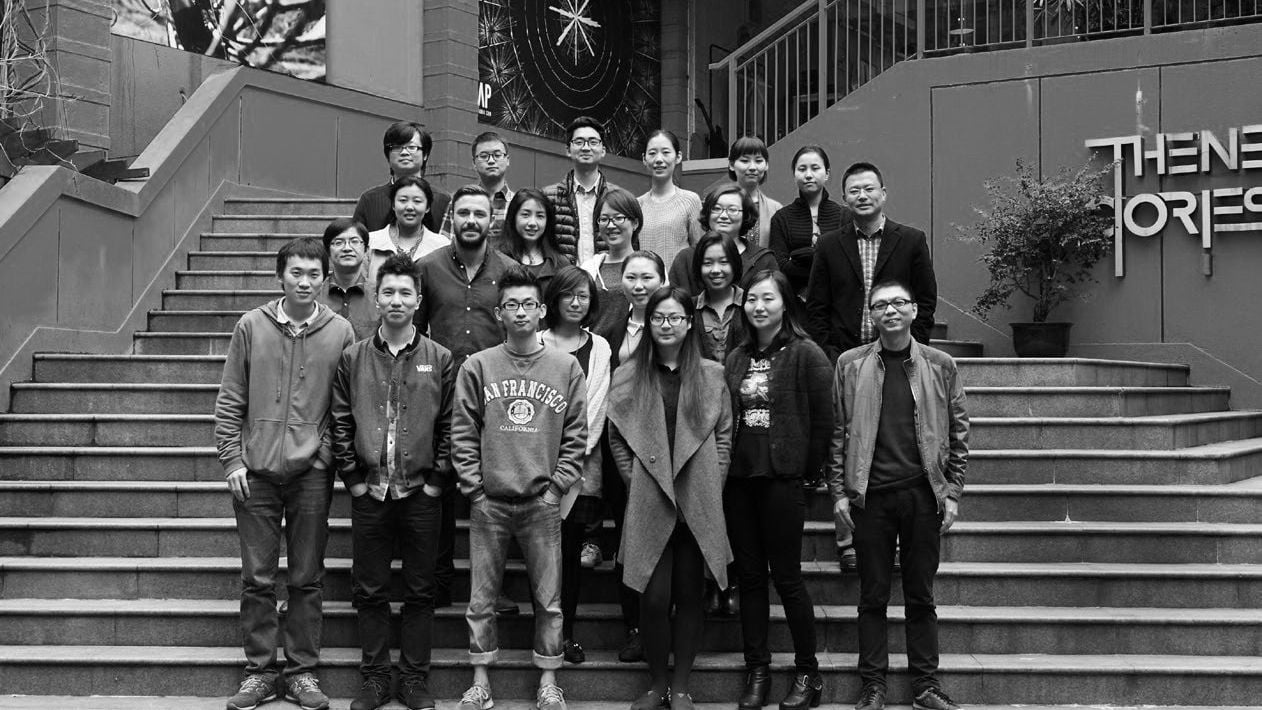 UAP Shanghai opens - 2009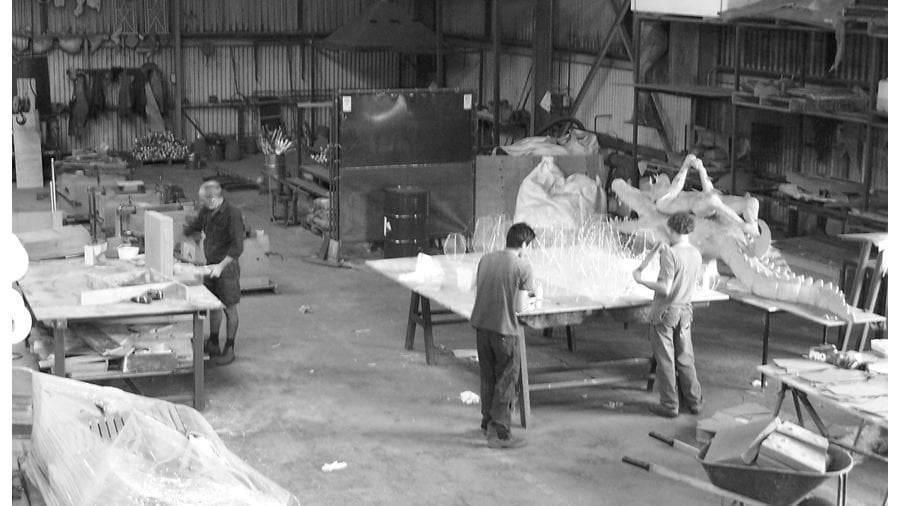 UAP Brisbane Workshop - 2006
Brothers Daniel and Matthew Tobin originally established UAP as 'Urban Artists' in 1993. Together they created a studio and workshop that could facilitate projects, work with artists, and realise art for the public realm. Their collaborative approach provided artists the space to develop ideas, investigate materiality, deliver projects, and extend their practice. The brothers built a passionate team who worked hard, collaborated well, and delivered great projects.
These days UAP maintains the same collaborative approach, working alongside creative thinkers and leaders of all kinds. Now a global company, UAP is recognised world-round as a leader in public art and architectural design solutions. For almost 30 years we have shared our expertise and experience, collaborating with artists, architects and designers to deliver a proud portfolio of award-winning projects.
At UAP we take pride in embracing uncommon creativity and extending creative practice. We are always on the lookout for the next big challenge. Supported by our core values of creativity, collaboration, insightfulness and innovation, UAP offers pioneering design solutions, formulated through rigorous research, development and consultation. Working with expert resources and the most innovative manufacturing technologies and techniques, we deliver the world-class creative projects that transform spaces into places for people.
At our heart, we are makers who embrace the opportunity to realise the ambition of artists. I have fond memories of our first workshop in the western suburbs of Brisbane - my father, brother and I would be huddled together, drinking hot tea, discussing the day's work and dreaming big.

Daniel Tobin, Founder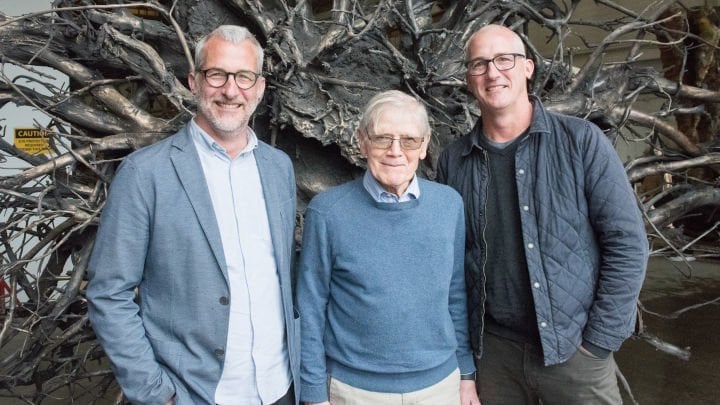 UAP and Polich Tallix were both born out of similar philosophies and values: a dedication to craftsmanship, continued support of the creative vision, and a devotion to exceptional collaboration, all delivered with finesse and enthusiasm.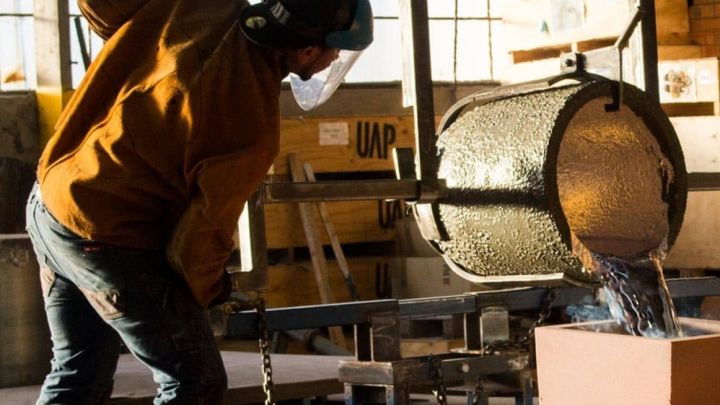 Since our founding in 1993, we've worked to create a place for emerging and established creatives to develop ideas, investigate materiality, deliver projects, and extend their practice.