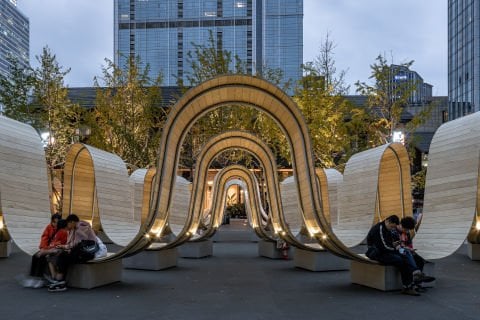 Initiatives
Developing the world's most comprehensive and holistic study that both quantitatively and qualitatively defines the impacts and benefits of public art.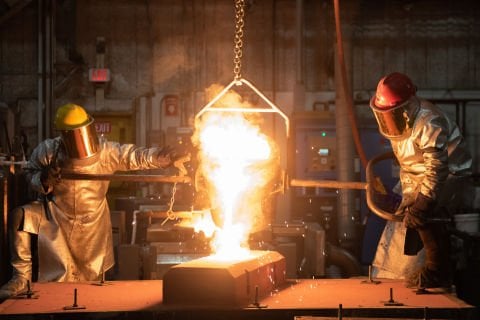 Initiatives
UAP's 'One Earth' initiative represents our commitment to creating a strategy to become a FutureNormal™ organisation.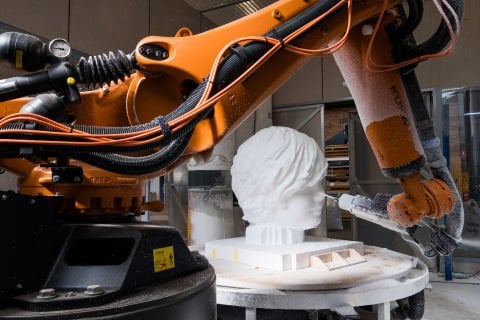 Initiatives
Exploring the potential of robotics, visions systems and user-centred software interfaces for artwork design and bespoke manufacturing.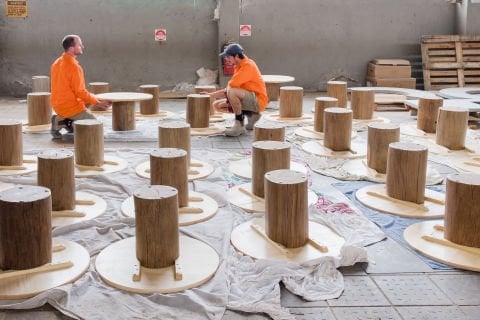 Initiatives
Giving artists the resources and space to explore and extend their practice whilst fostering a collaborative relationship with our designers and craftspeople.