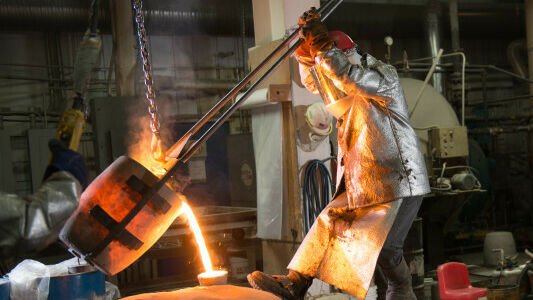 From a Tucked-Away New York Town, This Facility Brings Large-Scale Art to Life
UAP is making an unmissable mark on public space in American cities, fabricating outdoor art and installations from a buzzy foundry upstate.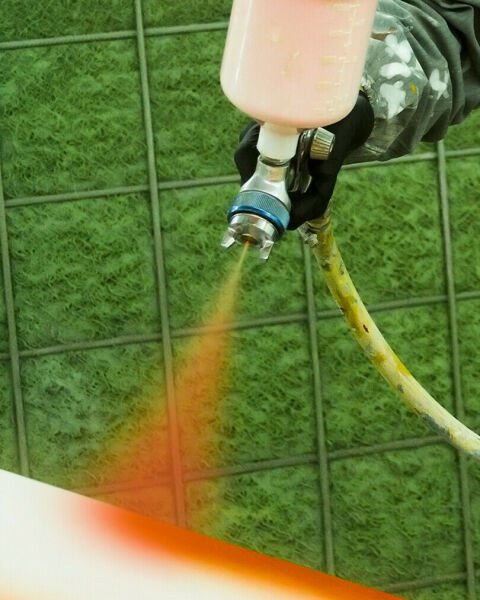 From surfboards to Harleys, the global UAP Paint Team come from a variety of different backgrounds, and each lend their impeccable skills to prepare, paint and finish the artworks that come through our workshops.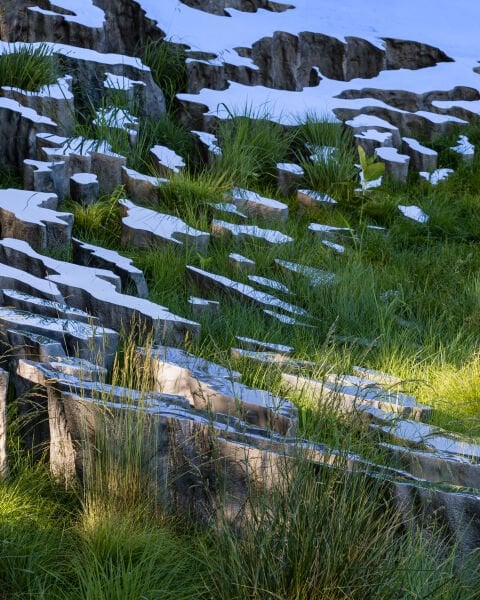 Looking back at some the incredible things we have delivered recently in Australia, China, the United States and the Middle East.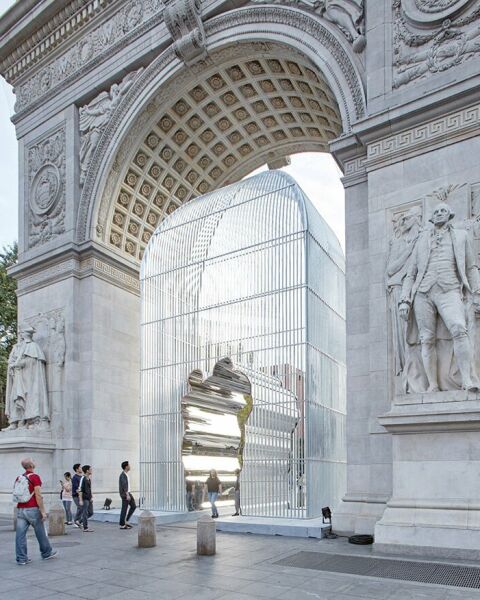 For more than 40 years, Public Art Fund has brought the world's most renowned creative forces to an audience of New York City locals and visitors alike through ambitious free exhibitions, offering the public powerful encounters with art and the urban landscape.