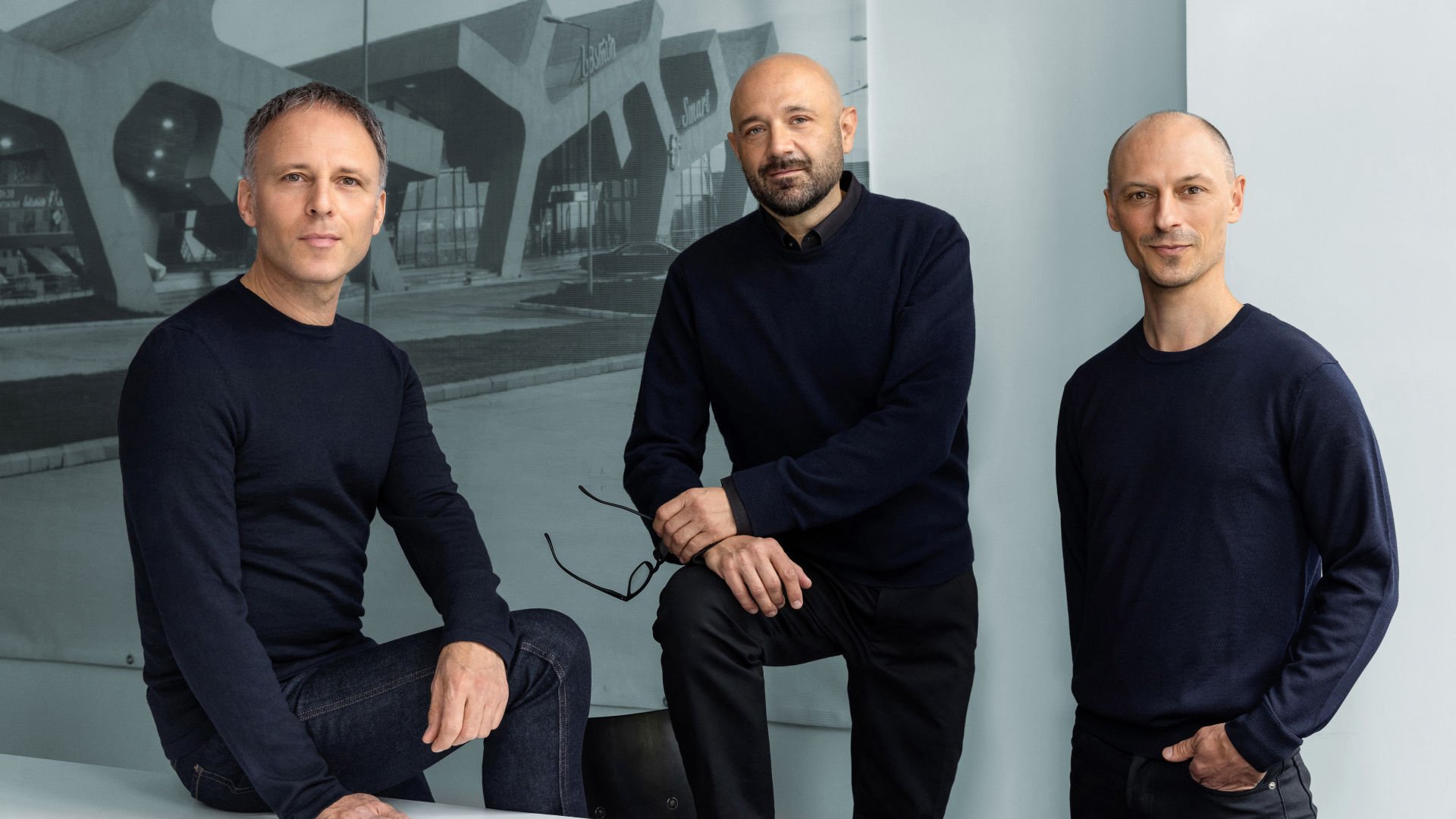 J. MAYER H. und Partner, Architekten mbB is an international award winning architecture office with projects at the intersection of architecture, communication, and new technology. From urban planning schemes and buildings, to installation work and objects with new materials, the relationship between the human body, technology, and nature form the background for a new production of space. J.MAYER.H was founded in 1996 by Juergen Mayer H. in Berlin. In January 2014, Andre Santer and Hans Schneider joined as partners in the firm.
J.MAYER.H has a wide array of completed national and international projects and has been honored with many international awards. Juergen Mayer H. studied at Stuttgart University, The Cooper Union and Princeton University. His work has been published and exhibited worldwide and is part of numerous collections including MoMA New York, SF MoMA, The Art Institute of Chicago, Kunstbibliothek Berlin, State of Berlin Museum Prussian Cultural Heritage Foundation, Architekturmuseum der TU München as well as numerous private collections. He is member of the advisory boards at Princeton University Architecture School, The Bauhaus Stiftung Dessau, Flussbad Berlin e.V. and Make Shift Architecture Festival Berlin 2015.
This biography is courtesy of J. MAYER H. and Partners.