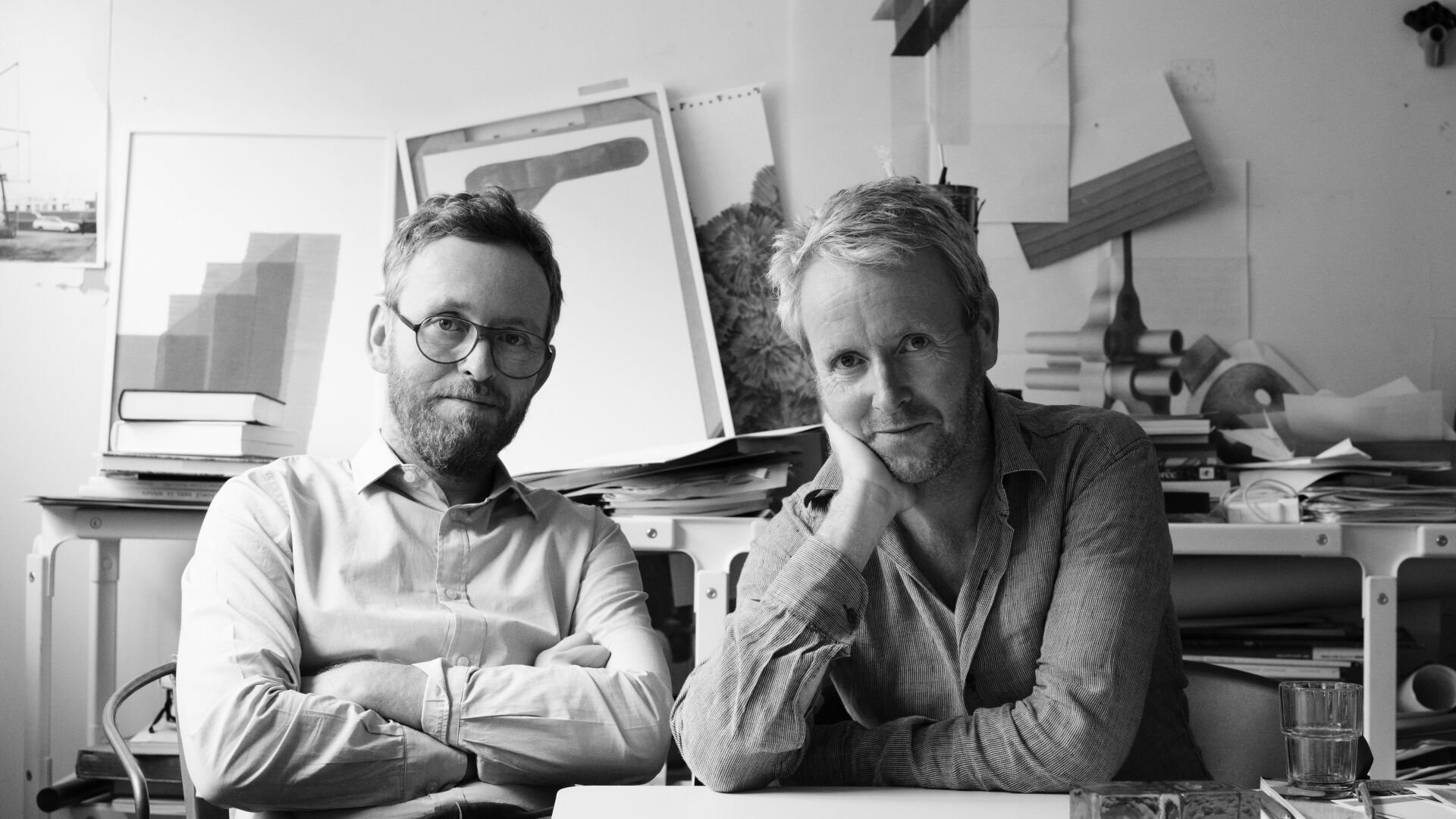 Ronan (born 1971) and Erwan Bouroullec (born 1976) are brothers and designers based in Paris. They have been working together for about fifteen years bonded by diligence and challenged by their distinct personalities. Their studio is based in Paris and their team numbers around six people.
Their work has covered many fields ranging from the design of small objects as jewellery to spatial arrangements and architecture, from craftsmanship to industrial scale, from drawings to videos and photography. The designers also maintain an experimental activity with Gallery kreo, which is also essential to the development of their work.
Designs of the Ronan and Erwan Bouroullec are part of select international museums' permanent collections such as the Musée National d'Art Moderne – Centre Pompidou and the Musée des Arts Décoratifs in Paris, the Museum of Modern Art in New York, the Art Institute of Chicago, the Design Museum in London, and the Museum Boijmans van Beuningen in Rotterdam.
This biography is courtesy Ronan & Erwan Bouroullec.
Image credit: Alexandre Tabaste