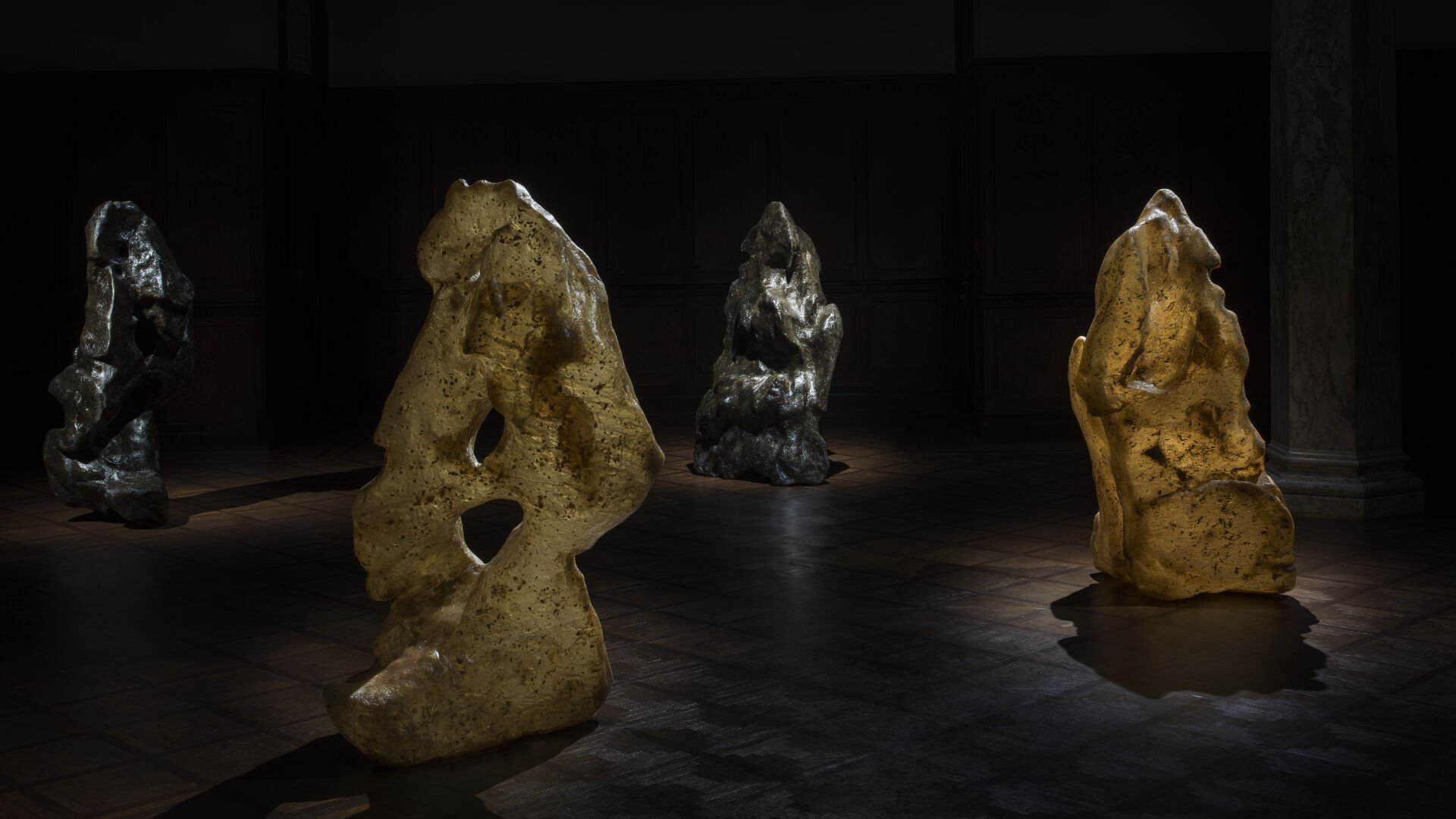 In his practice Michael Wang uses systems that operate on a global scale as media for art: climate change, species distribution, resource allocation and the global economy. For this project, he creates a series of works that look to the natural and cultural heritage of the Lake Tai region and engage the history of Chinese landscape arts. "Lake Tai" also addresses pressing issues related to ecology, sustainability, and environmental recovery by involving the local student community.
The Lake Tai region is home to many of China's most celebrated historic gardens. It is a spiritual center for Chinese landscape traditions that celebrate the harmonious relationship between humans and the natural world. This connection has been dramatically changed in recent times, as revealed by global phenomena like climate change, mass extinction, and the extraction of natural resources at an unprecedented scale. The Lake Tai area is a testament to this radical transformation. From the late 1990s, algal blooms turned the lake's transparent waters green, but intensive remediation efforts have largely cleared the waters in the past few years.
In his exhibition, Wang presents a series of sculptures and installations on the first floor and in the external garden of Prada Rong Zhai. Reimagining the classical traditions of the "scholar's rock" and the erudite arrangement of flowers, they stem from the massive reclamation efforts that have changed the lake and river in recent years. The goal is to address the fundamental reorganization of the human and the natural in an era of massive environmental disturbance and large-scale natural restoration projects.
UAP's team in Shanghai collaborated with Michael Wang and Prada to combine advanced 3D technical design, procurement, manufacturing, and unique materials with skills in ceramics, carving, and casting that represent the local Jiangnan culture surrounding the lake.
Design Assist
Digital Model & Render
Material Exploration
Installation Methodology
Construction Methods
Workshop
Technical Drawings
Pattern Making
Mould Making
Welding and Fabrication
Finishing and Patina
Installation
Restoration