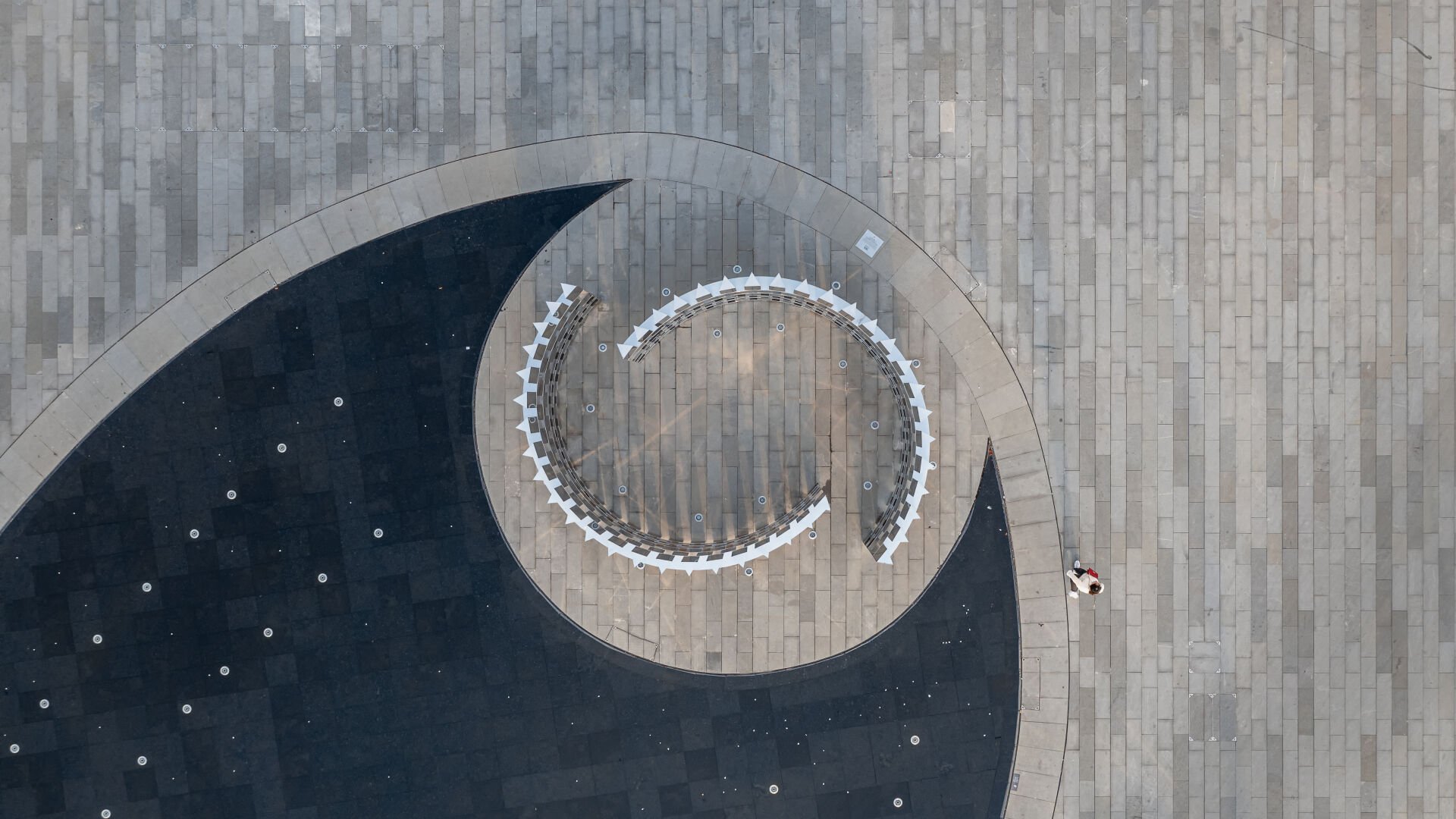 Award-winning multidisciplinary designer Arnaud Lapierre's practice spans furniture, lighting, object and installation. In a second successful collaboration with the designer, UAP worked with Lapierre to deliver a landmark installation for the Suzhou Seazen Wuyue Plaza commercial development. Titled FRACTAL and fabricated in reflective polished stainless steel, this public work invites visitors to stroll into the mirrored environment, offering a new field of reality and momentary escape.
At 6.5 x 6.4 x 3m, FRACTAL is a dramatic experience composed of reflective rectangles, stacked to create surreal optical encounters. The artwork effectively creates the experience of a new fragmented gaze by capturing and pixelating the ever-changing surrounding elements; the sky, water, surrounding buildings and pedestrian traffic.
UAP collaborated closely with Lapierre throughout all phases of this project, including the curatorial selection, design development, fabrication and installation. The resulting work is an invitation for engagement and conversation, showcasing meticulous mirrored surfaces that enhance both the appearance and the experience of the installation.
Project
Suzhou Seazen Wuyue Plaza