UAP's artist residency initiative aims to give artists the resources and space to explore an extend their practice whilst fostering collaborative relationships with our teams, building an engaged and connected community of artists and makers.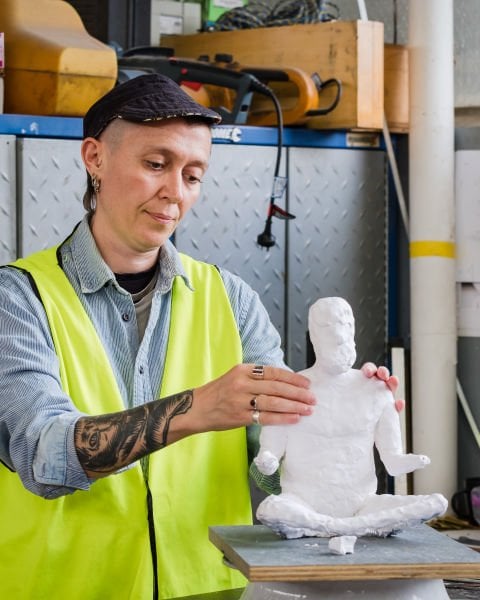 An award-winning Non-binary artist and facilitator from South London, now working from Brisbane on unceeded Jagera and Turrbal land.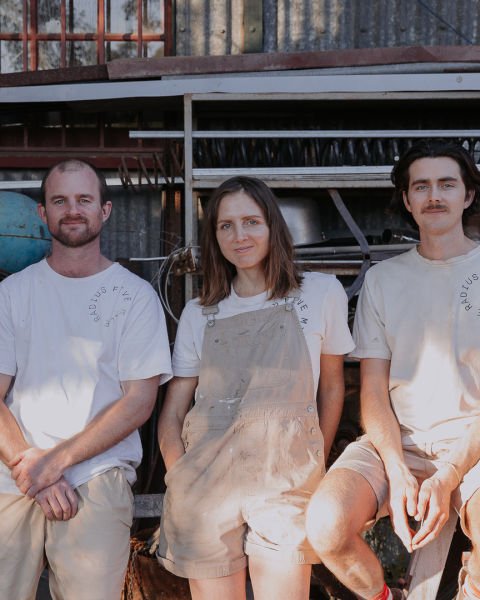 Living in a world where architecture has minimal impact on the environment through the application of appropriate design, materials and technologies while also ensuring ongoing benefits for future occupants in the form of comfort, wellbeing and energy efficiency has been the lifeblood of Brisbane-based architecture and design studio, Five Mile Radius.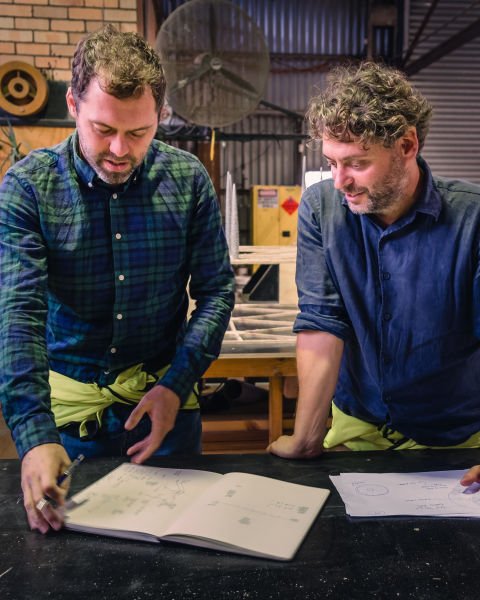 He is in the business of making compelling stories that connect with audiences. The power of storytelling is central to Sebastian's work with the prominence of using characteristic text works that speak to the public as messages in communal transitionary spaces, such as vehicular underpasses and building walls.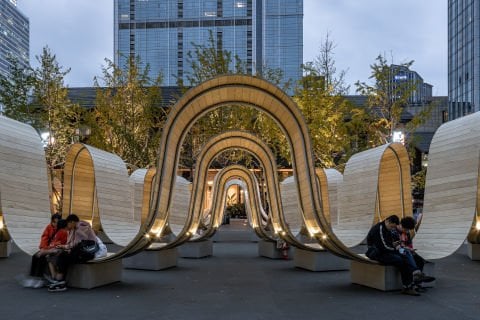 Initiatives
Developing the world's most comprehensive and holistic study that both quantitatively and qualitatively defines the impacts and benefits of public art.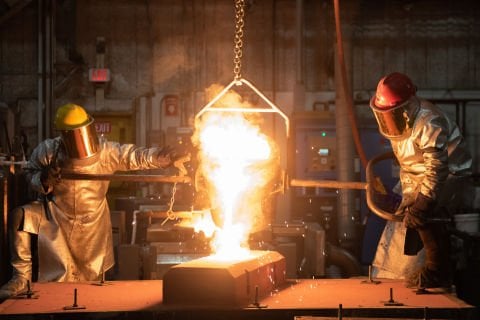 Initiatives
UAP's 'One Earth' initiative represents our commitment to creating a strategy to become a FutureNormal™ organisation.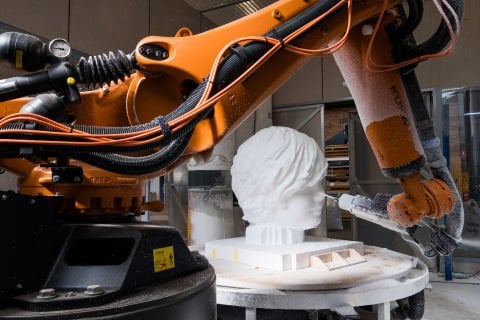 Initiatives
Exploring the potential of robotics, visions systems and user-centred software interfaces for artwork design and bespoke manufacturing.