In a world-first, UAP has teamed up with the research team of Griffith University, to develop the most comprehensive and holistic research tool to quantitatively and qualitatively evaluate the impact and value of public art. Public Art 360™ was launched internally as 'Project Sunrise' – taking inspiration from the symbolism of the word sunrise as an opportunity, a ray of light, and a positive impact.
As part of the research investigation and launch of this initiative, UAP's curatorial team is identifying pilot projects in Australia, China, and the US. If you want to know more about Public Art 360™ reach out to our team here.
Artists, curators and public art commissioners will be able to measure the success of their work, those who commission it will see the return on their investment, communities will recognise the value of the artwork, and policymakers will come to understand the short, medium and long term impacts of public art. It will make it possible to capture exactly what an artwork has achieved, compare it with other artworks, and use those learnings to better future projects, around the world.


Owen Craven, Director of New Business and Senior Curator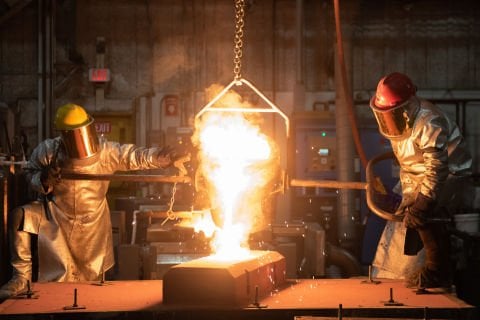 Initiatives
UAP's 'One Earth' initiative represents our commitment to creating a strategy to become a FutureNormal™ organisation.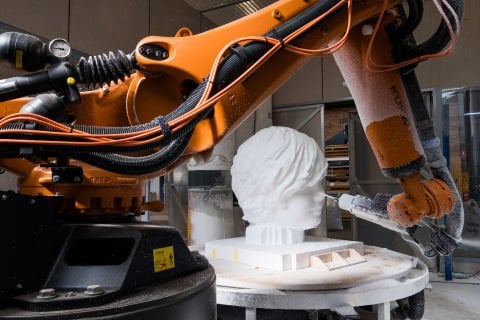 Initiatives
Exploring the potential of robotics, visions systems and user-centred software interfaces for artwork design and bespoke manufacturing.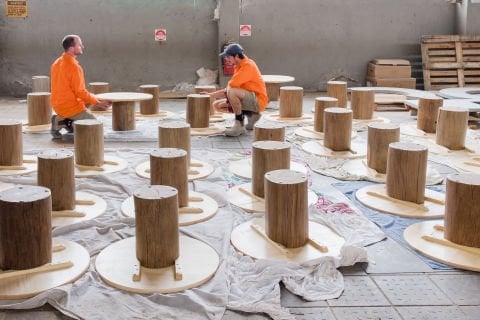 Initiatives
Giving artists the resources and space to explore and extend their practice whilst fostering a collaborative relationship with our designers and craftspeople.