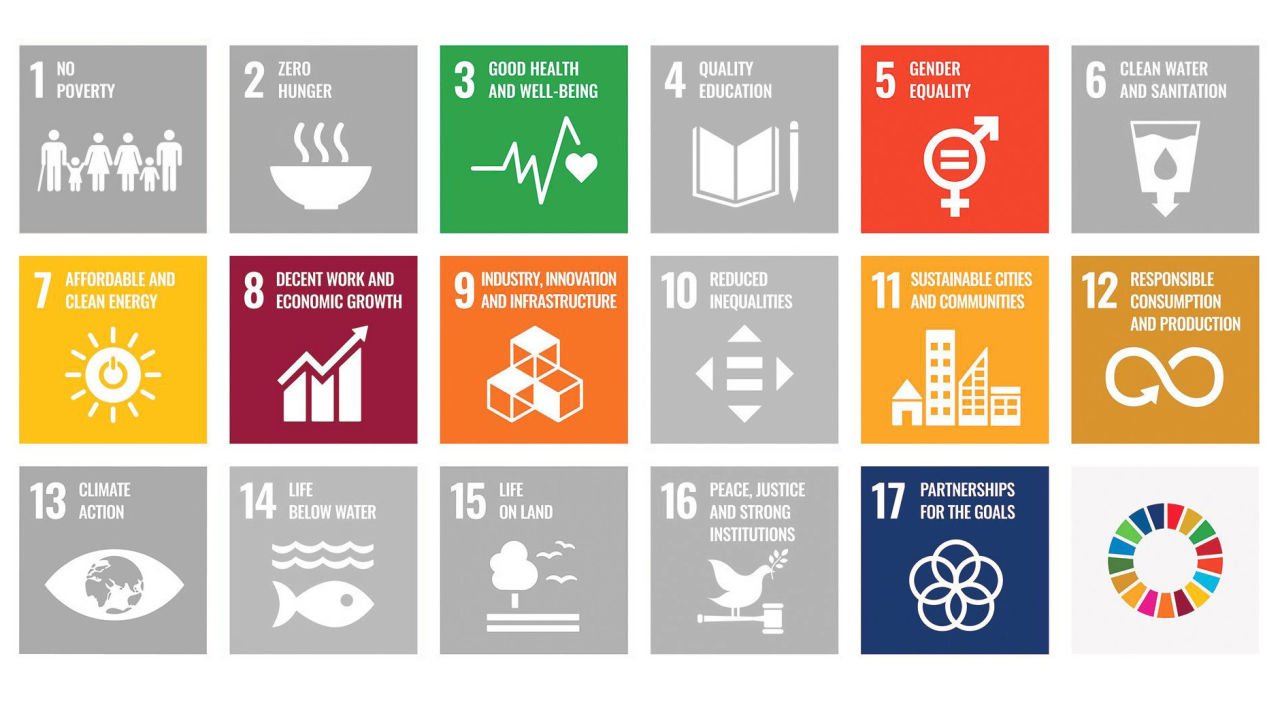 One Earth is UAP's commitment to creating a strategy to become Future Normal – an organisation that is fit for the 21st century, acts meaningfully in its surroundings, aims for 100% of human wellbeing, and sees money as a means, not an end.
The journey began with a vision to be creatively influential and bring out the best from the world's leading creatives. However, in the 21st century this is not enough, and now more than ever, UAP needs to have stronger and more active sustainability, systems thinking and eco-efficiency agenda.
This change began with a suite of professional development activities and training facilitated by Griffith Business School Professors Nick Barter and Chris Fleming. The training started in Australia and will be cascaded to the United States and China.
The training and ongoing advice is enabling UAP to adjust to a Future Normal mindset and have led to the identification of eight relevant sustainable development goals and associated projects that UAP will pursue on the journey of transformation to become sustainable and meet the following goals:
For 2030, at least 45% decrease in our greenhouse gas emissions, at least 40% share for renewable energy use across all studios and workshops, and at least 35% improvement in energy efficiency.
For 2050, meet net-zero carbon emissions and create a global art foundry that is sustainable, eco-efficient, focuses on systems-thinking and is climate positive.
One Earth is developed for the good of our planet, community, clients, ourselves and our children's future. If you want to know more about it, please reach out to our team here.

Without a doubt, UAP is one of the biggest art foundries given its global network and reach. This means that our activities and processes have played a major role in the damage caused to the environment, natural resources and ecosystem compared to other foundries.

Project One Earth is our commitment to sustainability, systems thinking and eco-efficiency. The implementation of critical activities informed by the United Nations Sustainable Development Goals is considered as UAP's next innovation and transformation story that will positively impact our stakeholders, clients, partners, employees, and most importantly, future generations.

Gilbert Guaring, Global Head of Marketing, Sustainability + Engagement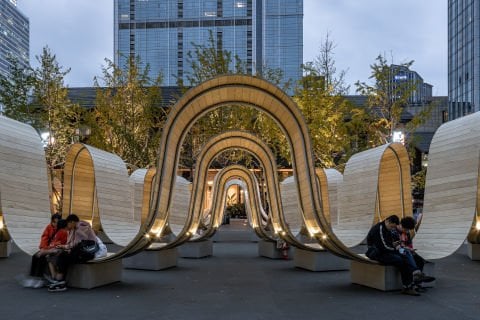 Initiatives
Developing the world's most comprehensive and holistic study that both quantitatively and qualitatively defines the impacts and benefits of public art.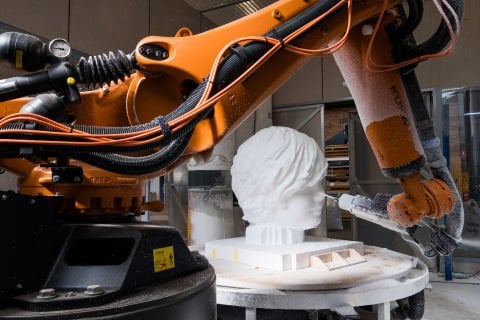 Initiatives
Exploring the potential of robotics, visions systems and user-centred software interfaces for artwork design and bespoke manufacturing.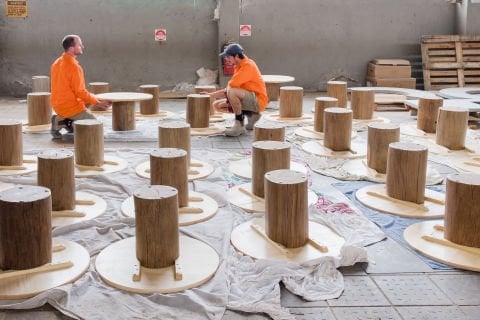 Initiatives
Giving artists the resources and space to explore and extend their practice whilst fostering a collaborative relationship with our designers and craftspeople.