A joint collaboration between UAP, the IMCRC, QUT and RMIT University, this initiative engages a team of art designers, academics, workshop craftspeople, cross reality designers and researchers to explore the potential of robotics, visions systems and user-centred software interfaces for artwork design and bespoke manufacturing.
You go through so many projects and there are amazing outcomes, and they're all very different, but the process — there's continuity of that process that stays the same. Whereas now I feel we're kind of looking into a greater unknown, looking at how tech can possibly shift things for us. And we have no idea, career-wise, what the goalposts will look like. There are people from game development backgrounds that are collaborating with our painters and our fabrication team, working out how to make things on the fabrication floor easier. That to me is so interesting.


Amanda Harris, General Manager Australia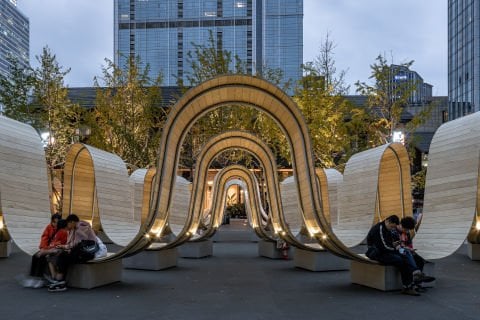 Initiatives
Developing the world's most comprehensive and holistic study that both quantitatively and qualitatively defines the impacts and benefits of public art.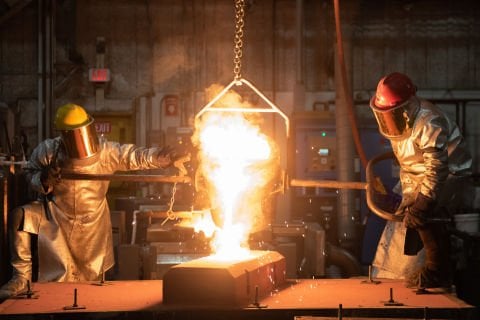 Initiatives
UAP's 'One Earth' initiative represents our commitment to creating a strategy to become a FutureNormal™ organisation.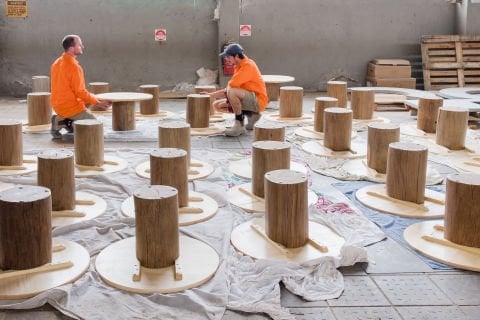 Initiatives
Giving artists the resources and space to explore and extend their practice whilst fostering a collaborative relationship with our designers and craftspeople.