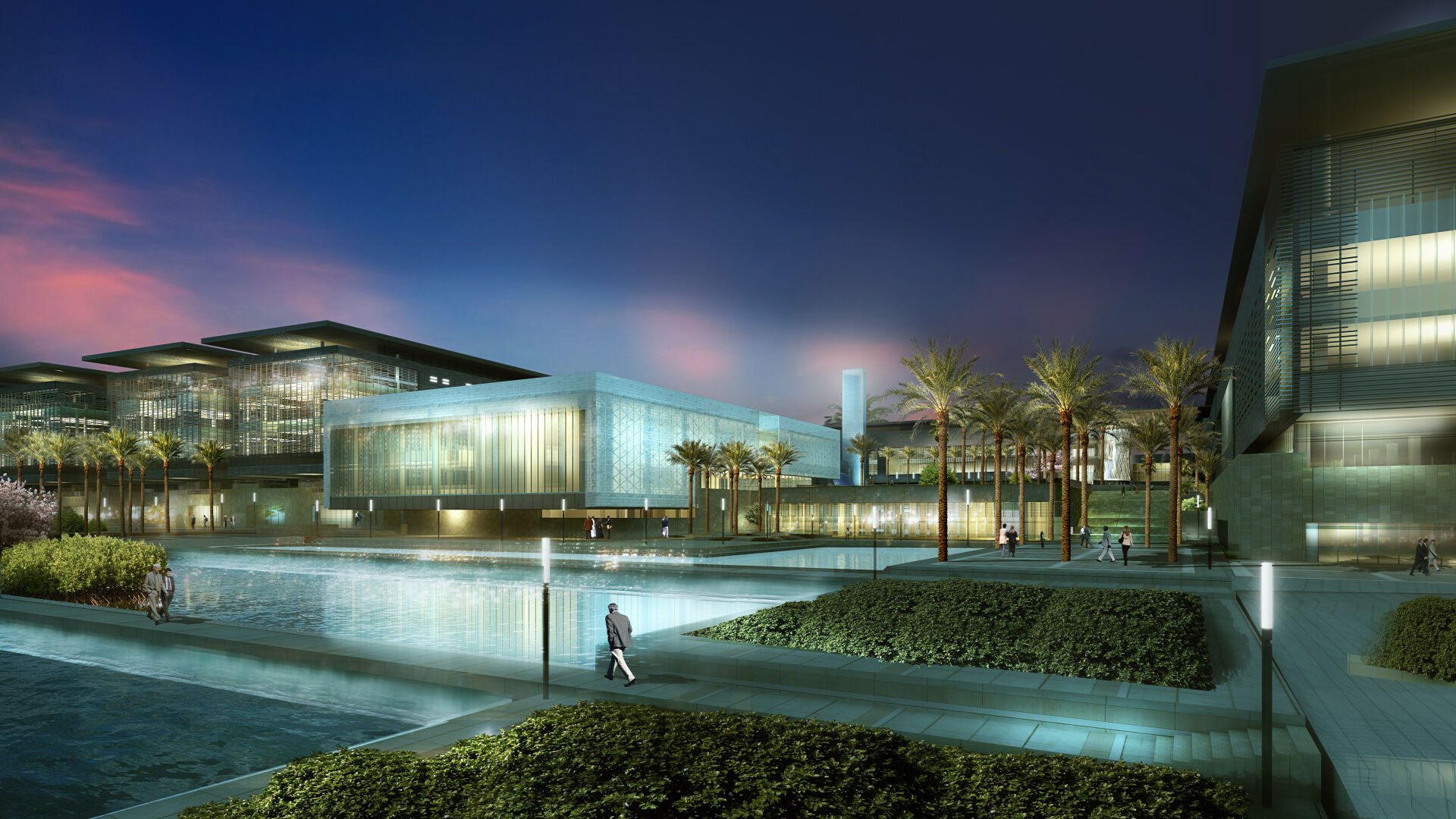 KAUST International Art Program
#KAUST International Art Program
JEDDAH, SAUDI ARABIA
KAUST ART is an extensive program of artwork commissions that celebrate the King Abdullah University of Technology's international platform of collaboration and exchange. The primary focus of the program is to interpret and present interdisciplinary art and design that stimulates creativity and interaction. Engaging prominent artists and designers from around the globe, the project unites East and West to create site-specific solutions exploring world-class practices.
An extensive curatorial phase and collaboration between UAP and project architects HOK revealed opportunities for artwork integration and locations for major artwork commissions.
The KAUST International Art Program included works from Carsten Höller, Oliver van den Berg, Sopheap Pich, Iñigo Manglano-Ovalle, Subodh Kerkar, Donna Marcus, Dalziel & Scullion, Dennis Nona, Richard Deacon, Erwin Redl, Fiona Foley, Simeon Nelson, Nja Madhaoui, David Trubridge and Jason Bruge.
Creative
KAUST International Art Program
Artwork Title
KAUST International Art Program
Project
KAUST International Art Program
Location
Jeddah, Saudi Arabia