Dedicated to bringing new works of art to life.
Art Makers provides funding for artists to activate the production of artworks for temporary public exhibitions, gallery shows, and art fairs. Working shoulder-to-shoulder with the artist, gallery, and commissioner, Art Makers helps realise ambitious artworks that otherwise may be delayed or in some cases never made.
Majority-owned by UAP, Art Makers has grown from a funding initiative successfully operated within UAP's business for many years. Art Makers leverages UAP's global networks to connect artists to opportunities internationally and offers our unique market position to support artists and galleries in driving sales and permanently placing their work.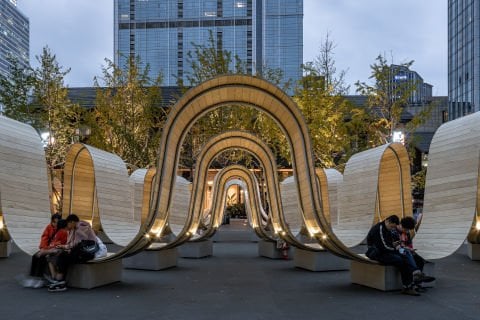 Initiatives
Developing the world's most comprehensive and holistic study that both quantitatively and qualitatively defines the impacts and benefits of public art.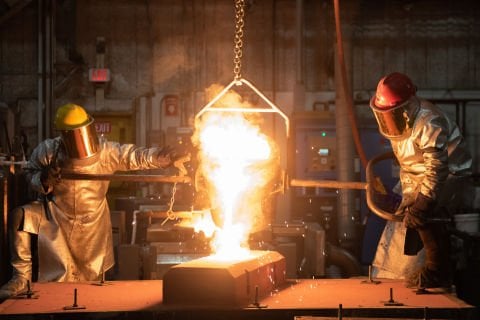 Initiatives
UAP's 'One Earth' initiative represents our commitment to creating a strategy to become a FutureNormal™ organisation.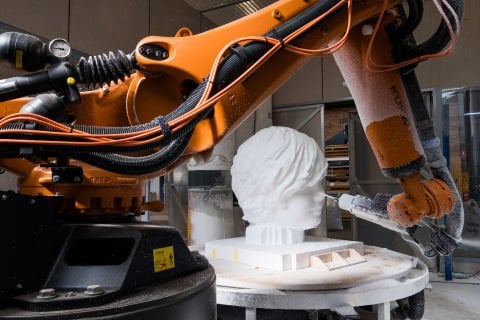 Initiatives
Exploring the potential of robotics, visions systems and user-centred software interfaces for artwork design and bespoke manufacturing.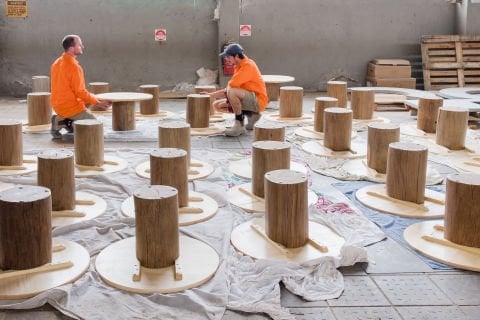 Initiatives
Giving artists the resources and space to explore and extend their practice whilst fostering a collaborative relationship with our designers and craftspeople.